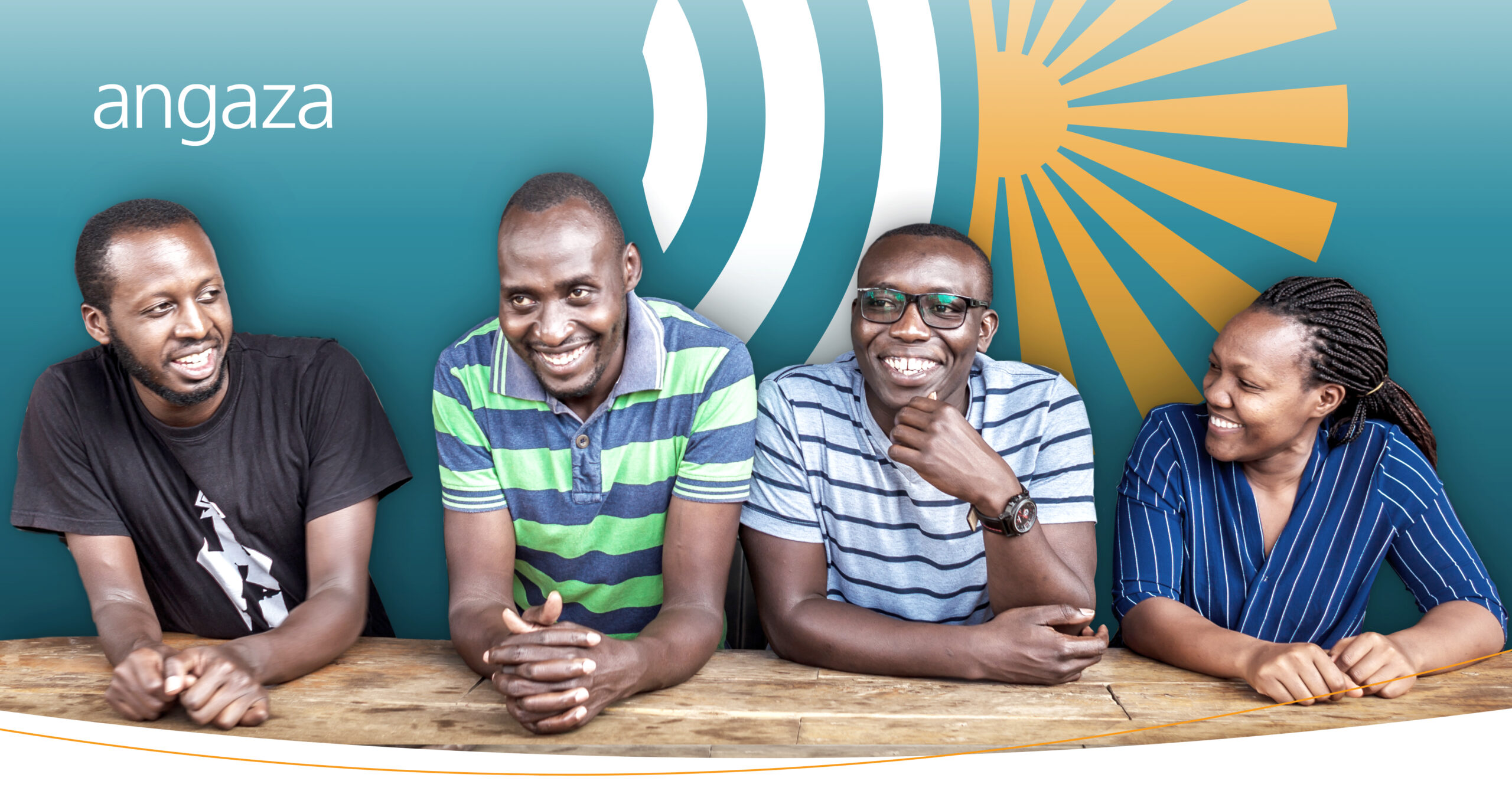 As 2020 draws to a close, we at Angaza have taken the opportunity to reflect on a year that has largely been defined by the unprecedented effects of a global pandemic. 
This holiday season, the Angaza team wishes to extend our heartfelt appreciation to the last-mile distribution and off-grid communities for their commitment to overcoming the disruptive challenges that would otherwise have prevented many low-income consumers from accessing life-changing products at a critical time of need.
Below are just a few of the ways the Angaza solution supports business resilience and client outreach even in volatile or uncertain market conditions:
Smart restocking decisions through inventory tracking and management
The pandemic's impact on product supply chains has affected many distributors' ability to secure additional stock for their inventory. With Angaza, distributors are empowered to track and manage their existing inventory in a systematic manner in the Angaza Hub. By viewing which products have sold recently and which ones are in high demand by prospective clients, businesses can better understand how to allocate their existing stock and gain deeper insight into fluctuating market demand.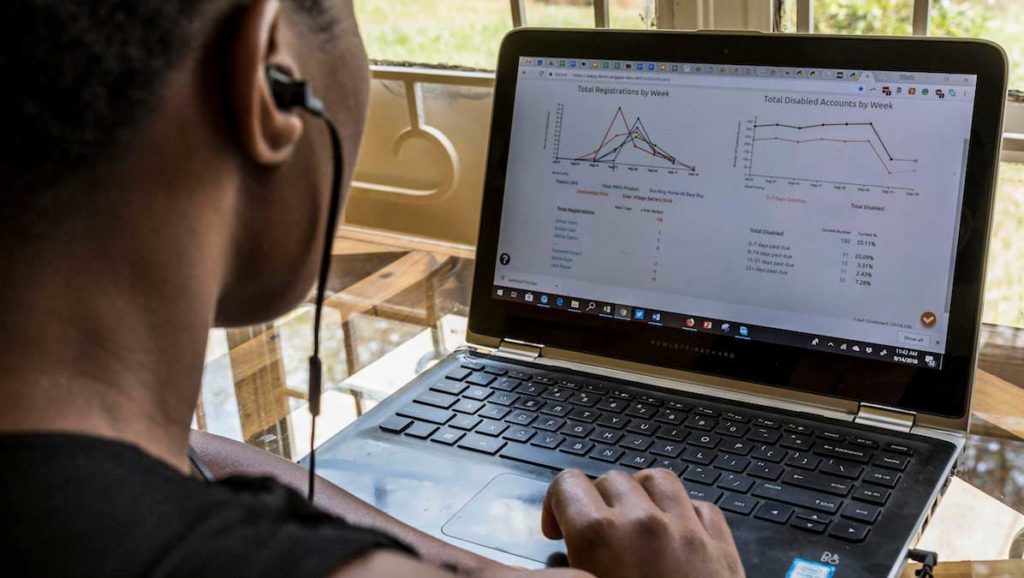 Low-contact delivery of products using client information in the Angaza Activator
With the Angaza mobile sales and task management tool (Angaza Activator), distributors can assess a prospect's eligibility to purchase a product by having both field and call center agents safely collect the prospect's information over the phone instead of in-person. Once the prospect is approved for the purchase, businesses can conduct the sale when the product can be safely transferred to the client. Distributors can use the offline-available client contact information they collected in the tool to arrange a low-contact delivery at a convenient time and location.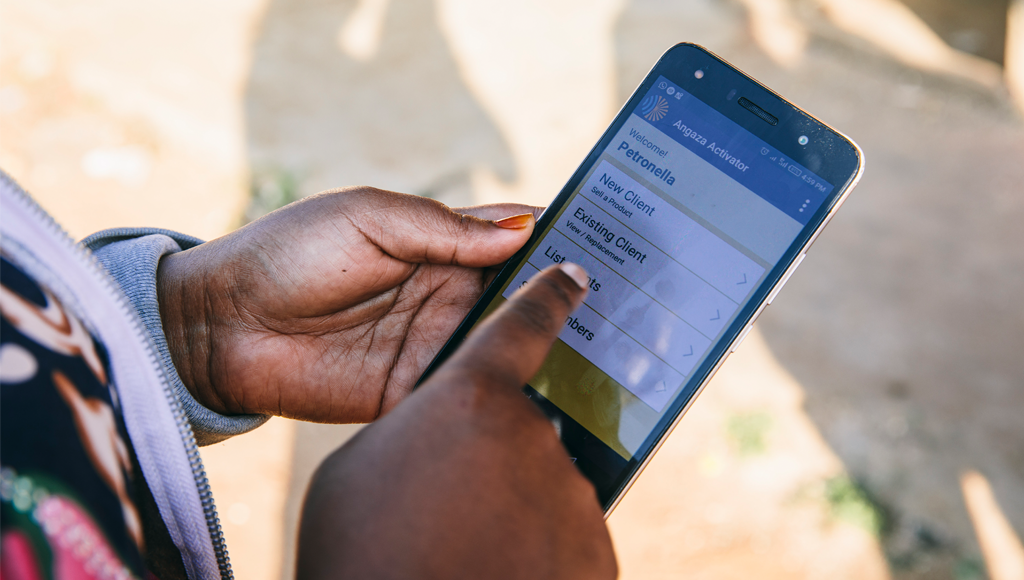 SMS capability to remotely share important payment information
Because Angaza's platform supports multiple payment plans, distributors can help make products more financially affordable to their clients by offering pay-as-you-go (PAYG) financing. They can secure a downpayment instead of the full product price at the point of sale, and collect the rest as installment payments. By sending automated SMS reminders when the installment payments are due and selling Angaza enabled PAYG products that deactivate if the client doesn't make a payment, businesses can offer PAYG financing with more confidence. 
Distributors can also utilize SMS features to share bonus keycodes and promotion terms with clients. Throughout the COVID-19 crisis, many distributors have provided clients with free PAYG credits via SMS to help them meet their energy needs without impacting credit history. Promotions that incentivize clients to top up their PAYG credits in larger amounts and less frequently, have also helped reduce the need for in-person contact when collecting payments.
Digital payment support with more than 50 mobile money operators

Digital payment capabilities help support economic activity while limiting the risk of direct contact that can lead to the spread COVID-19. Distributors can utilize the digital payments ecosystem to manage their sales and payment collections throughout the pandemic and beyond. When a client makes a mobile money payment, the distributor's Angaza account is credited with that payment amount, bypassing the need for a sales agent to physically collect and record cash payments. Angaza has integrated with more than 50 mobile money operators to date.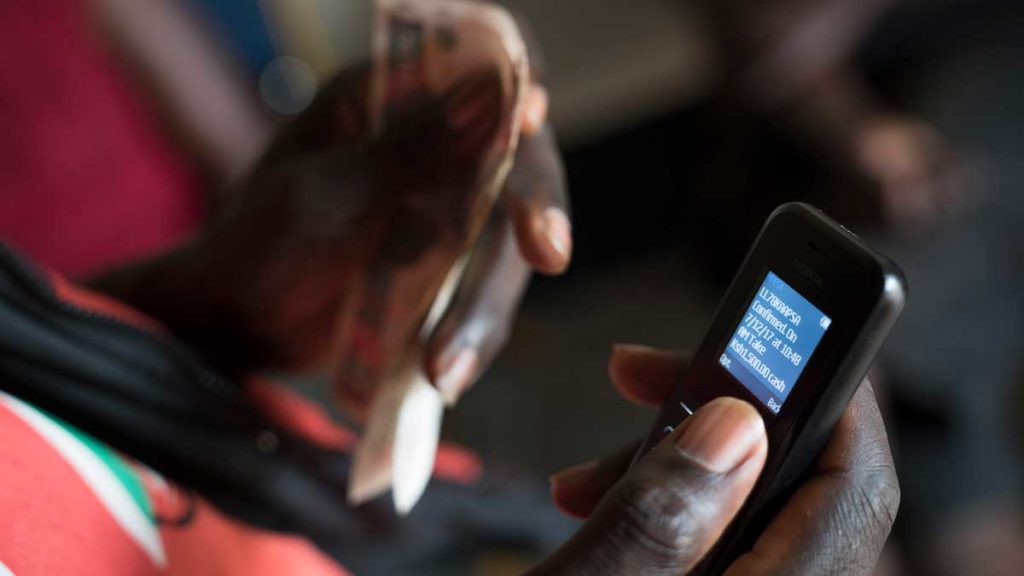 Balancing safety with customer care through GSM-enabled smart devices
By combining GSM-enabled smart devices with powerful data and analytics on the Angaza Hub, IoT by Angaza enables distributors to remotely troubleshoot issues, monitor devices and initiate firmware updates from a distance. Remote device monitoring allows the Angaza Hub to alert distributors when atypical device activity indicates a potential error. Distributors can decide how best to address the error in a way that resolves client issues quickly (such as contacting the client over the phone) while minimizing direct contact.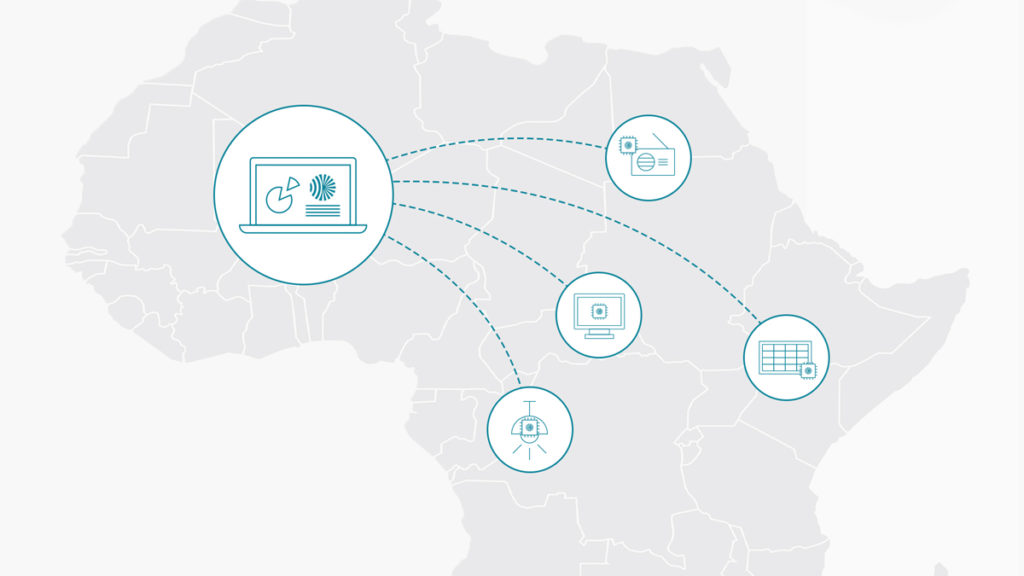 In spite of unexpected hurdles, in 2020 Angaza crossed a significant milestone of positively impacting the lives of over 12 million people around the globe with access to affordable life-changing products. We are incredibly proud to acknowledge that this could not have happened without the ongoing success of our distributor network and our collaborative efforts to put life-changing products in the hands of millions of off-grid consumers.
Below are some noteworthy achievements from this year that we are proud to share with you as we look ahead to 2021:
Over 12 million people around the globe positively impacted since Angaza's launch in 2013

Over 200 distributors in 50+ countries relying on Angaza's technology to reach vulnerable consumers with life-changing products

Over 1.5 billion kilograms of CO2 emissions averted by allowing families to switch from kerosene to clean and renewable solar energy

Over 55,000 jobs supported within the last-mile distribution industry in emerging economies

$13.5 million closed in Series B financing, enabling future growth of the Angaza solution
As we approach the new year, Angaza remains committed to empowering last-mile businesses with the tools and resources they need to scale and thrive. We are passionate about developing technology that helps increase affordable access to essential products in emerging economies and remote regions. This work has an enormous impact on families and businesses around the globe, and we are excited to continue growing our efforts to support last-mile operations in 2021.
From all of us here at Angaza, we wish you and yours a safe and healthy holiday season.
– The Angaza Team

To view a roundup of what we think are some of the best information resources available to provide additional context and updates around the ongoing global effects of the pandemic, click here.