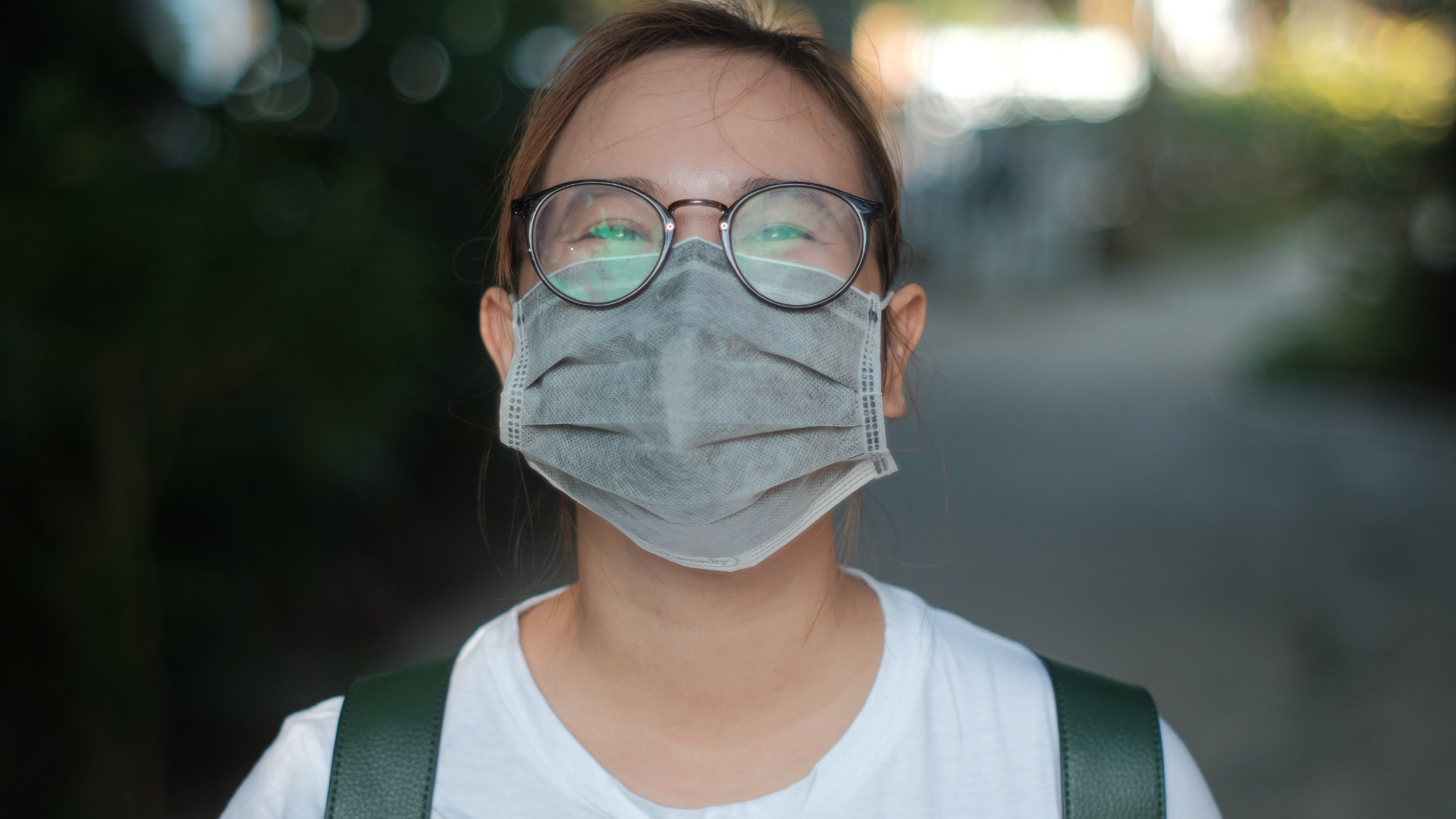 As industries around the world respond to the impact of COVID-19, last-mile distribution businesses may be among those hardest hit by the long term uncertainty of the pandemic. 
Angaza is working closely with our customers and partners to learn more about how the changing conditions are affecting their businesses. These insights are driving meaningful actions in what we build on our software platform — learn more about the bulk bonuses feature that we recently shared with customers to support keeping their clients' life-changing products active.
We believe equipping customers, partners and collaborators is essential to helping the industry adapt to rapidly changing circumstances. To that end, we've collected a roundup of what we think are some of the best information resources available, and will continue to add to this list as this situation unfolds around the globe.
Off-grid solar
The Global Offgrid Lighting Association's online resource center offers global and region-specific information most relevant to the off-grid solar sector.

Last-mile distribution
The Global Distributors Collective collates a thorough and wide-ranging selection of resources specific to LMDs. They also convened a report (available at link) on members' approaches to adapting their business practices and operations during the crisis, from client communications to sales agent management.
The GDC article in Next Billion specifically addresses LMD adaptations over the past two months.
Global development
Aspen Network of Development Entrepreneurs (ANDE) offers a roundup of business and government resources.
Dalberg, a research and strategy consultancy, convenes perspectives from their cross-sector collaborations.
Devex produces journalism specific to the international development, aid and humanitarian sectors.
Next Billion convenes thought leadership and ongoing coverage of the pandemic, authored by organizations within the social enterprise, NGOs and international development sectors.
World Bank produces COVID-19-specific research, opinion and articles from the leading international development organization.

Market research
Hystra produced a recent webinar addressing how inclusive businesses, like last-mile distributors, are adapting business models and operations.
Kasi specializes in market research for pan-African consumer trends. Their recent publications surface trends in consumer sentiment across the continent.

Financial inclusion and microfinance
CGAP resources for MFIs, government lenders, and impacts on customers
FinDev Gateway (an offshoot of CGAP) offers a weekly update on how the pandemic is affecting financial inclusion, available in three languages.
Soul of Finance produced a case study profiling BRAC's crisis communications in Bangladesh.

Crisis management
McKinsey & Company has created a five-part crisis response strategy for short-term, medium-term, and long-term crisis management planning.
Miller Center crisis management resources, including archived webinars and resources for those in the social entrepreneurship space.