Unlocking New Pathways to Scale
Angaza and SIMA Funds are bringing their market-leading expertise to supply needed capital and help distributors scale their businesses with the Distributor Finance Fund. With a data-driven approach to lending, the Fund delivers debt capital to eligible Angaza customers.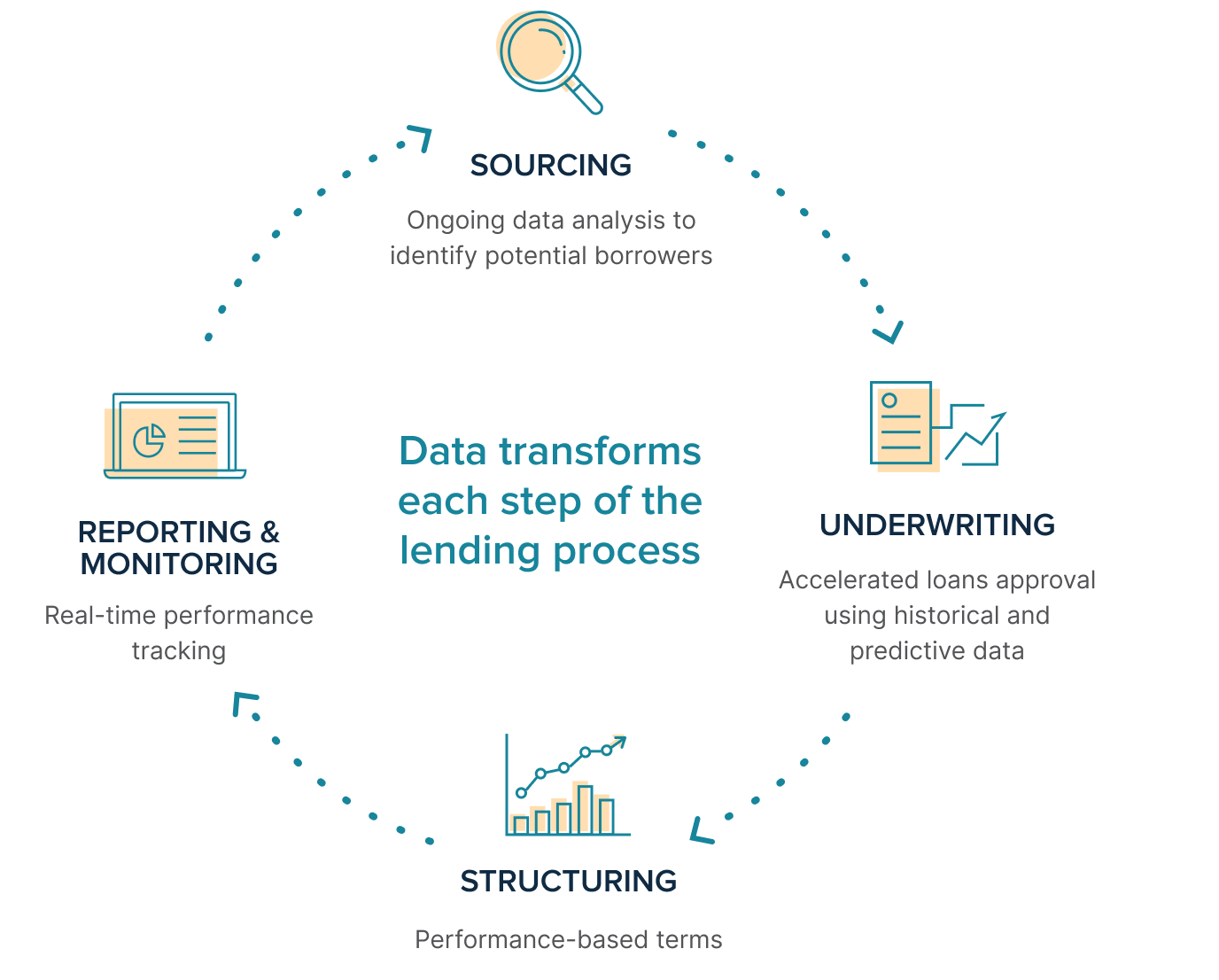 Data-Driven Lending
Potential investors are often discouraged by high transaction costs and the challenges of assessing risk and asset quality in the last-mile distribution sector.
The SIMA Angaza Distributor Finance Fund overcomes these issues by combining SIMA's off-grid and last-mile expertise with data insights from the Angaza technology platform. The Fund's data-driven approach simplifies sourcing and due diligence, surfaces unique insights into distributor performance, and streamlines loan monitoring and reporting.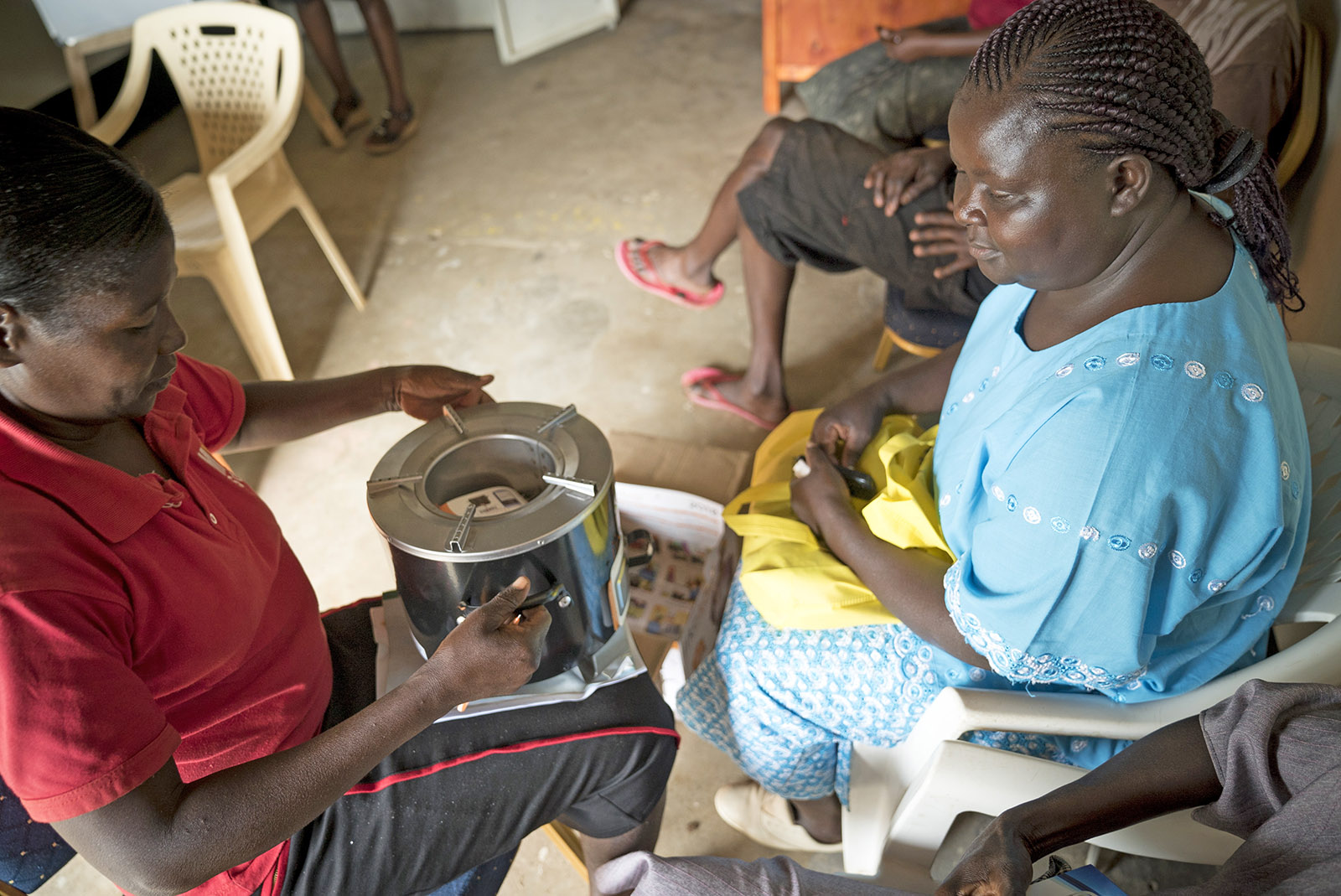 Advancing Gender Equality
Women are most impacted by lack of access to clean energy solutions. However, research reveals that the last-mile distribution sector fails to integrate women's experiences and expertise, exacerbating the gender gap in energy access.
The SIMA Angaza Distributor Finance Fund applies a gender lens to its investment process with the goals of increasing women's participation in the sector and generating greater positive impact on women's lives. With Power Africa's support and in partnership with 60 Decibels, the Fund provides client, impact, and business insights that enable portfolio companies to develop strategies for advancing gender equity. The Fund also seeks to support companies that are founded or led by women, excel in employing and promoting women, or primarily serve female customers.
About SIMA Funds
Established in 2015, SIMA are pioneers in the impact investing space with a mission to provide demand-driven commercial capital and customized advisory solutions to create profitable businesses and help generate attractive financial returns alongside environmental and social impact. With a rich and diverse experience investing in emerging markets in South Asia and Sub-Saharan Africa, SIMA is committed to help grow promising early-stage companies in some of the poorest regions of the world. SIMA is located in Kenya, Pakistan, India, and the United States.
About Angaza
Angaza is the leading technology provider for last-mile distributors, serving over 200 customers in more than 50 countries around the globe. With a comprehensive software platform designed for the distribution of life-changing products, Angaza enables low-income consumers to pay for products and services through affordable payments. To date, over 15 million people in emerging markets have benefited from Angaza's technology by accessing life-changing products that save money, increase incomes, improve household health, and increase quality of life.
Funding

Interested in funding from the Distributor Finance Fund?

Investing

Interested in investing in the Distributor Finance Fund?