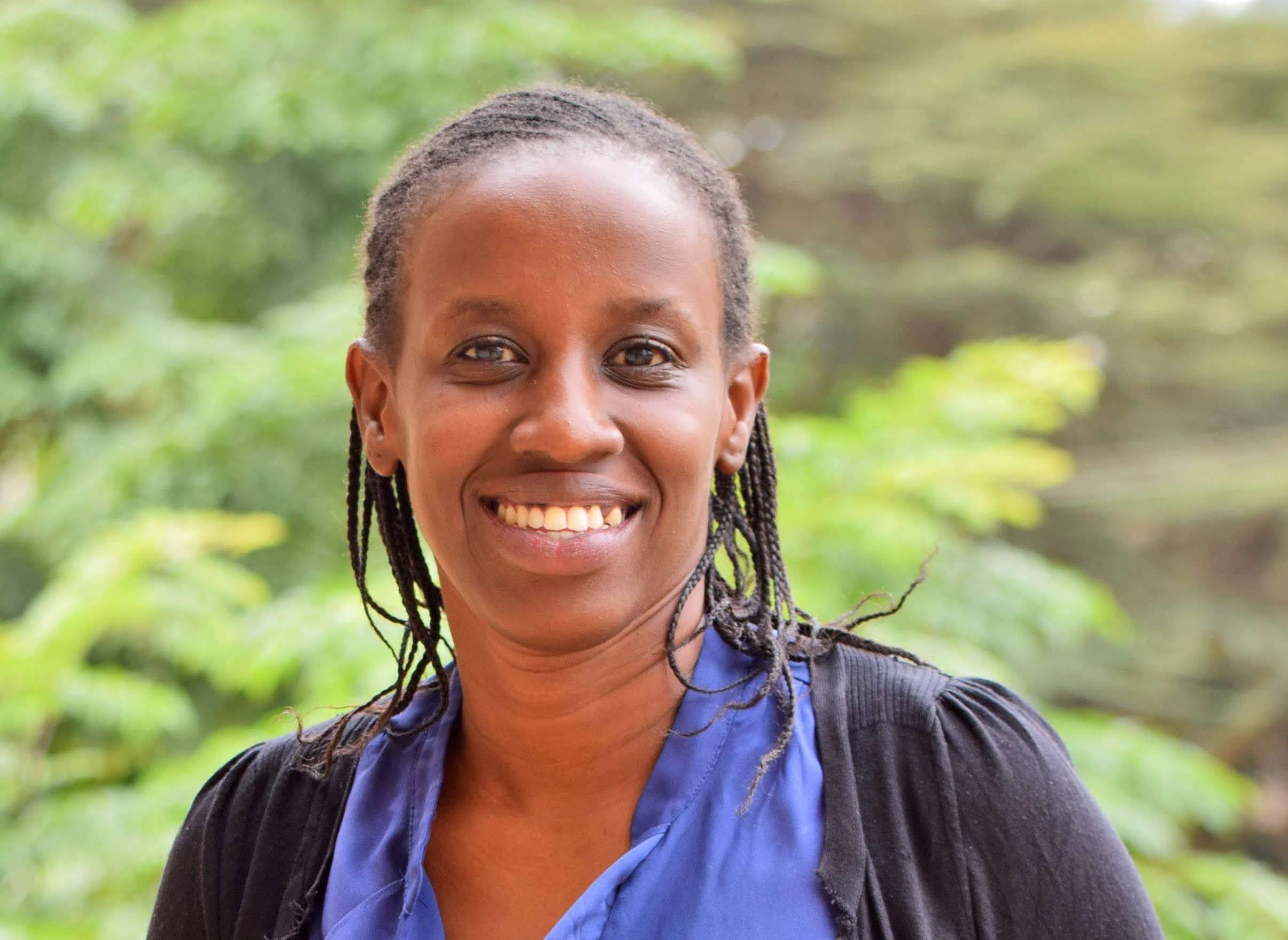 At Angaza, we're dedicated to making life-changing products affordable to over one billion consumers in emerging markets worldwide. Our Customer Experience team proactively engages and consults with our last-mile distribution partners to ensure they are getting the most out of their partnership with Angaza. In today's team spotlight, Natacha Ishema, Senior Customer Success Manager at Angaza, shares some of the reasons Angaza customer support is unique and what last-mile distributors can expect when they partner with Angaza (Hint: Best-in-class support that exceeds expectations).
Q: How would you define your role as a Senior Customer Success Manager at Angaza?
A: We have a Motto in the Angaza Customer Success Team: "Identify and mitigate risk. Identify and promote opportunities." As a Customer Success Manager that's how I would define my role. I do everything in my power to help our customers successfully run and scale their businesses by proactively identifying and managing risks, and promoting opportunities for growth. This can range from helping our customers come up with strategies to mitigate client payment defaults, to identifying in-demand products to expand their product portfolios and increase sales.
Q: What does an average day as a Senior Customer Success Manager at Angaza look like for you?
A: An average day as a Senior CSM at Angaza is full of collaboration meetings, both internal and external. We usually have a quick stand-up meeting with the whole team in the morning just to check on what we each have planned for the day and how we can help each other address any customer concerns. Throughout the day we usually meet with our customers and other departments within Angaza to discuss ongoing customer success initiatives.
My email inbox is usually full. I always dedicate some time to respond to emails and end up scheduling other meetings with customers from those emails. We have some customers who prefer to reach out to us via WhatsApp or Skype, which our team is happy to accommodate. In a nutshell, our days start with thinking of how we can serve our customers better and end with planning on how we can do even more the next day.
Q: In your opinion, what makes Angaza Customer Support unique?
A: Customer Support at Angaza is unique because the company has been operating in the last-mile industry for over 10 years at this point. Our Success team has accumulated deep knowledge of our customer base and the organization as a whole is also always available to lend expertise when responding to customer queries. Our Customer Success team is based out of Nairobi, so we also benefit from a regional understanding of our customer's needs and challenges.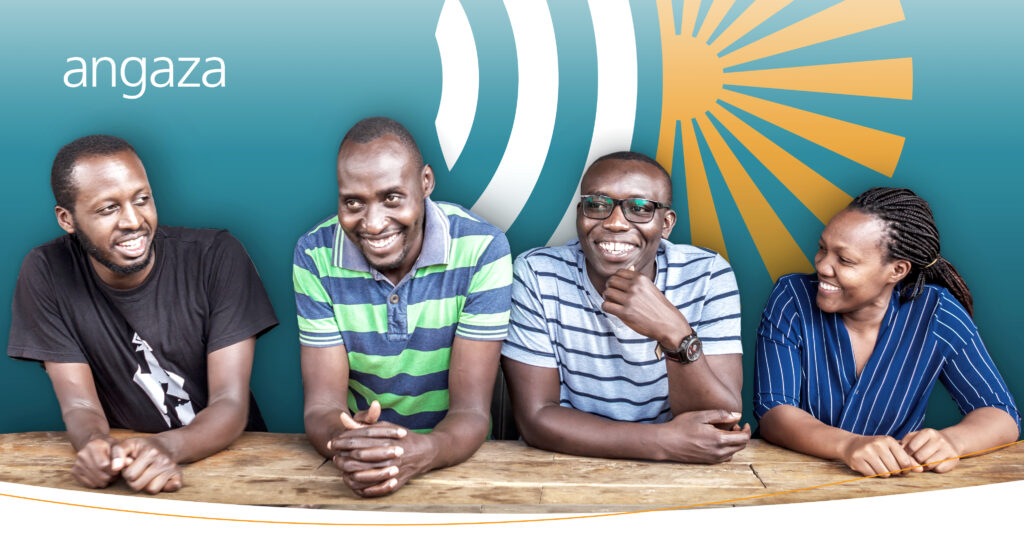 Q: What is your best piece of advice for customers who are getting started with Angaza?
A: Customers who are getting started with Angaza should trust their Customer Success Manager to be their voice at Angaza. They should not be scared to share their wildest dreams on how Angaza can help them meet their goals. We are here to advocate for our customers!
Q: What is one thing you do in your role to help customers that people might not expect or know about?
A: Since I am the only French Speaking Customer Success Manager right now, I double up as a platform trainer for all our French Speaking customers.
Q: What have you learned about customer support since joining Angaza?
A: I have learned to empower customers to be self-sufficient with the Angaza platform so that they understand how to achieve business growth with the many tools and features Angaza provides. The more we teach our customers how to accomplish important goals and tasks using the platform, the more proficient they will become at streamlining their operations with this knowledge.
Q: What is your personal customer support philosophy?
A: I do my best to answer each customer's questions thoroughly and escalate them accordingly if needed. I always follow through to make sure that the customer receives a satisfactory response.
Q: What is the best piece of customer feedback you have received?
A: A customer once called me to check how they could improve the efficiency of cash collections from their sales agents. I shared our current user transaction feature for streamlining cash collections and the customer followed up with an email saying that the feature was exactly what they needed to address the issue. It made me very happy that we had an existing solution to meet this customer's needs and I was able to point them in the right direction to improve sales processes.
Q: What can customers expect when they partner with Angaza and start to work with our Customer Experience team?
 A: They can expect that we will work together as a team internally to make sure that all their requests are resolved and that we will exceed expectations.
Q: What are some emerging trends or challenges you are seeing in your field when it comes to helping last-mile distributors?
A: Distributors in last-mile markets are increasingly interested in selling a variety of more complex products and devices like smartphones, laptops, TVs, and radios that are in high demand by clients. As a result, our customers are prompting Angaza to integrate with more manufacturers to help meet this rising demand.
A particular industry challenge that we might see and feel for some time is the financial impact that the pandemic will have on the last-mile industry. As a vaccine is introduced, we are hopeful that some of the regions that were hard-hit by the pandemic will begin to economically recover and lockdown restrictions will continue to lift.
_____________________________
To learn more about how Angaza can help you grow your last-mile distribution business, please visit our contact page to get started.