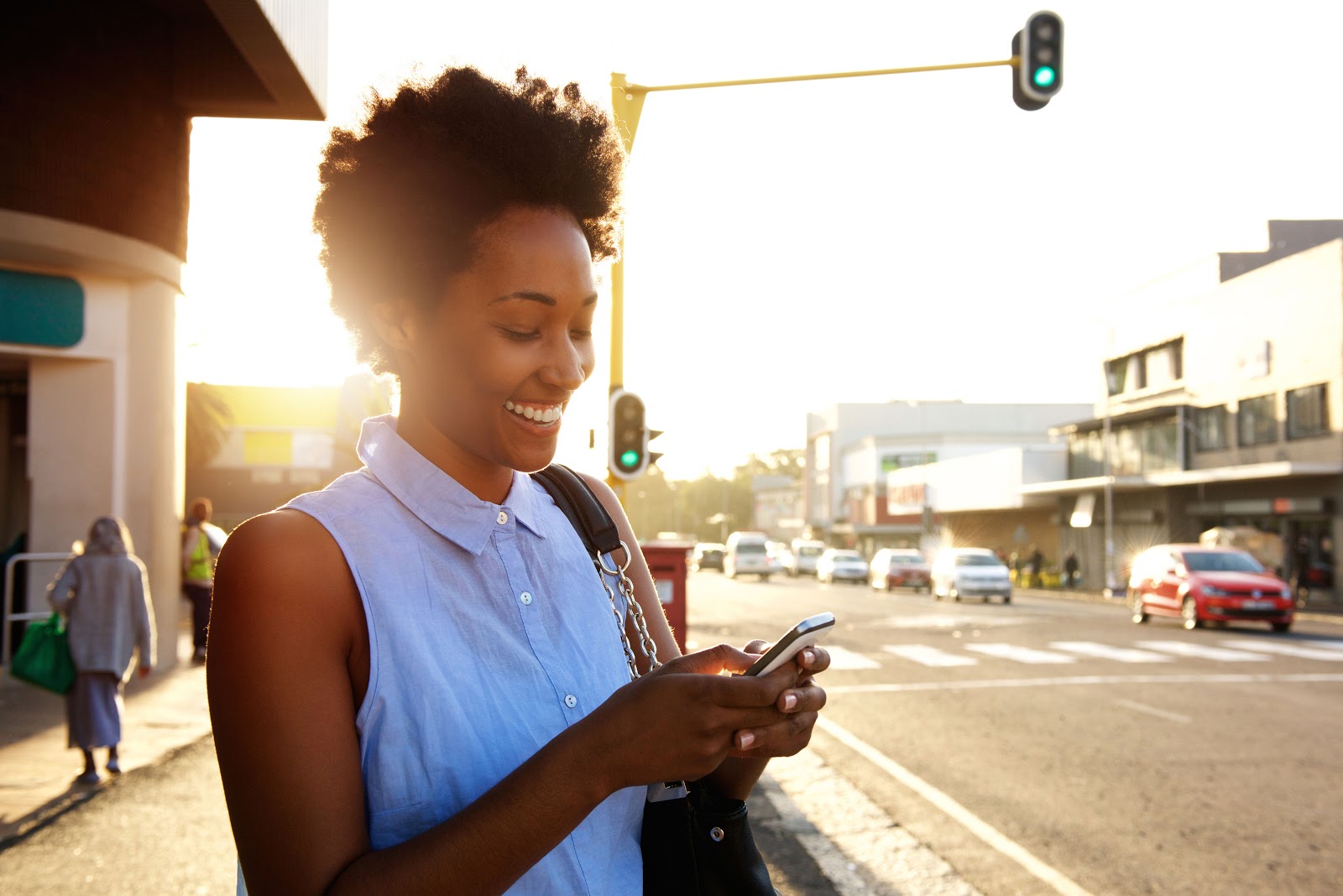 Smartphones are becoming increasingly popular in maturing marketplaces. Nearly 22.9 million smartphones shipped to Africa in Q3 2020 alone, according to recent research from analyst firm IDC. Much of this demand for affordable smartphones is driven by e-learning requirements, as smartphones are often the only device that offers internet access for households in Africa.
To meet rising demand for feature-rich communication technology in developing markets, Angaza is taking steps to equip distributors with the tools they need to accelerate and de-risk their sales of pay-as-you-go smartphones. 
To that end, Angaza is partnering with leading technology providers of smartphones enabled with innovative, locking pay-as-you-go functionality. These exciting partnerships, and additions to the Angaza device catalog, represent a commitment on behalf of Angaza to provide clients in emerging markets with the opportunity to access life-changing smartphone technology through affordable, incremental payments. 
The newest additions to Angaza's portfolio are NuovoPay's and Samsung's locking technologies, which enable smartphone devices for last-mile clients on a pay-as-you-go basis. Angaza is proud to support these best-in-class locking technologies on our platform to further the reach of smartphone technology into last-mile markets:
Samsung's Knox security platform provides a combination of a proven security foundation built into Samsung devices and mature suite of solutions leveraging this platform. It is built into Samsung devices, securing them from the moment you unpack and turn them on. It provides multi-layered hardware and software security features that are always enabled.
NuovoPay's mobile locking technology streamlines the intricate process of mobile phone leasing and requisition, and is available for any Android device.
"Providing consumers with access to affordable smartphone technology is core to Angaza's mission of supporting the distribution of life-changing products," said Angaza CEO, Lesley Marincola. "We are delighted to continue to increase our partnerships with manufacturers that will help our customers expand their product lines to include affordable smartphones and proliferate options available to consumers." 
For more information on how you can incorporate Samsung and NuovoPay technologies into your product portfolio, please contact your Angaza Customer Success representative. If you are not currently an Angaza customer and would like to learn more about the platform, PAYG phones, and other devices available for last-mile distributors, please visit our contact page to get started.