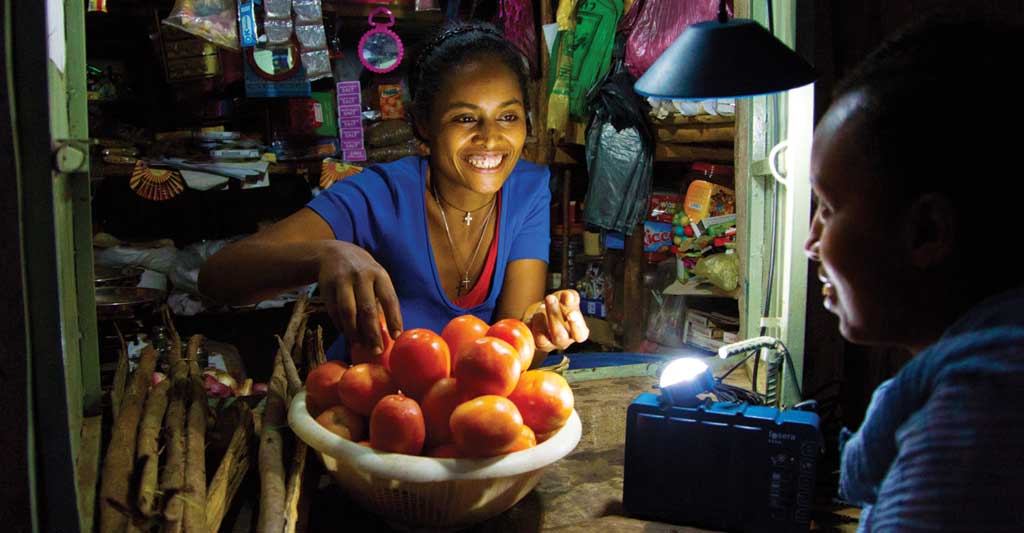 Angaza and Fosera are growing their partnership to offer a greater number of Pay-As-You-Go solar home system options for the 1.2 billion people who lack a grid connection or reliable electricity. Fosera's latest Angaza Pay-As-You-Go-enabled product, the Power Line GSM Li-ion Solar Home System (LSHS), upgrades the standard Power Line LSHS 7500 and 10500 systems. The Power Line LSHS is a powerful 12V modular solar home system that is designed for easy scalability through combining up to three battery boxes within the same product. In the new model, an embedded GSM module allows automated account synchronization and remote product monitoring, enabling a seamless customer experience and access to data that can provide vital business insights to distributors. The GSM-enabled system is an addition to the current Angaza Pay-As-You-Go-enabled Fosera product line, which includes the Power Line LSHS and Blue Line Pico Solar Home System (PSHS). The addition strengthens the collaboration between the two companies and provides Pay-As-You-Go device distributors with the first-ever GSM system manufactured by Fosera.
"We are excited to take this next step in our collaboration with Angaza, working together to enable our distributors to offer new opportunities and avenues for diversification to their customers," said CEO Catherine Adelmann. "Our robust range of solar home systems stands for innovation and quality, we believe adding GSM capability builds on this, empowering customers to have an easier, more streamlined platform to increase access to solar energy."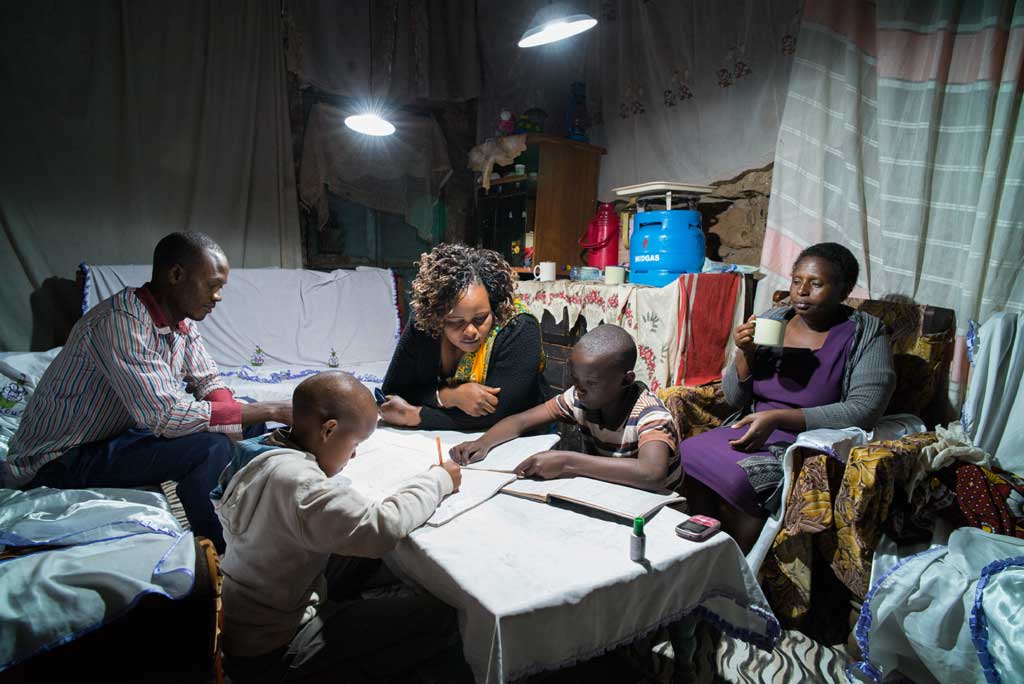 Fosera is driven by their vision to provide high-quality modular solar home systems designed for rural electrification in Africa, Asia and Latin America. To date, Fosera has sold over 200,000 off-grid solar home system worldwide. Fosera's solar home systems' unique modular designs enables scalability as energy demand grows. In addition, easy plug & play installation requires no technical skills to get up and running with a complete household solar solution. All solar modules, loads and extensions connect intuitively. In addition to solar home systems, Fosera manufacturers energy-efficient appliances that are compatible with their charging systems; including a fan, radio, a variety of lighting options, and two televisions.
"Fosera's first GSM-enabled solar home system is an exciting addition to Angaza's Pay-As-You-Go product family," said Lesley Marincola, CEO of Angaza. "We're thrilled to expand this partnership with Fosera by offering three top-of-the-line Fosera solar home systems, supported with Angaza's complete technology solution — providing more high-quality options for distributors to meet clients' needs."
Angaza's complete Pay as you go technology solution empowers product distributors to rapidly scale their businesses by enabling them to sell top-of-the-line solar devices on a Pay-As-You-Go basis to clients in emerging markets. Designed for the unique needs of off-grid product distributors, Angaza's software platform is intuitive, easy to use, and easily localized to any local market. Angaza supports over 150 distribution partners in over 50 countries across Africa, Asia and Latin America on the Angaza Hub platform.

Learn more about the capabilities of Fosera's Power Line GSM LSHS, Power Line LSHS and Blue Line PSHS; and contact us to begin offering Angaza Pay-As-You-Go-enabled Fosera solar home systems — or discover how Angaza can provide a Pay-As-You-Go-solution for your manufactured products.