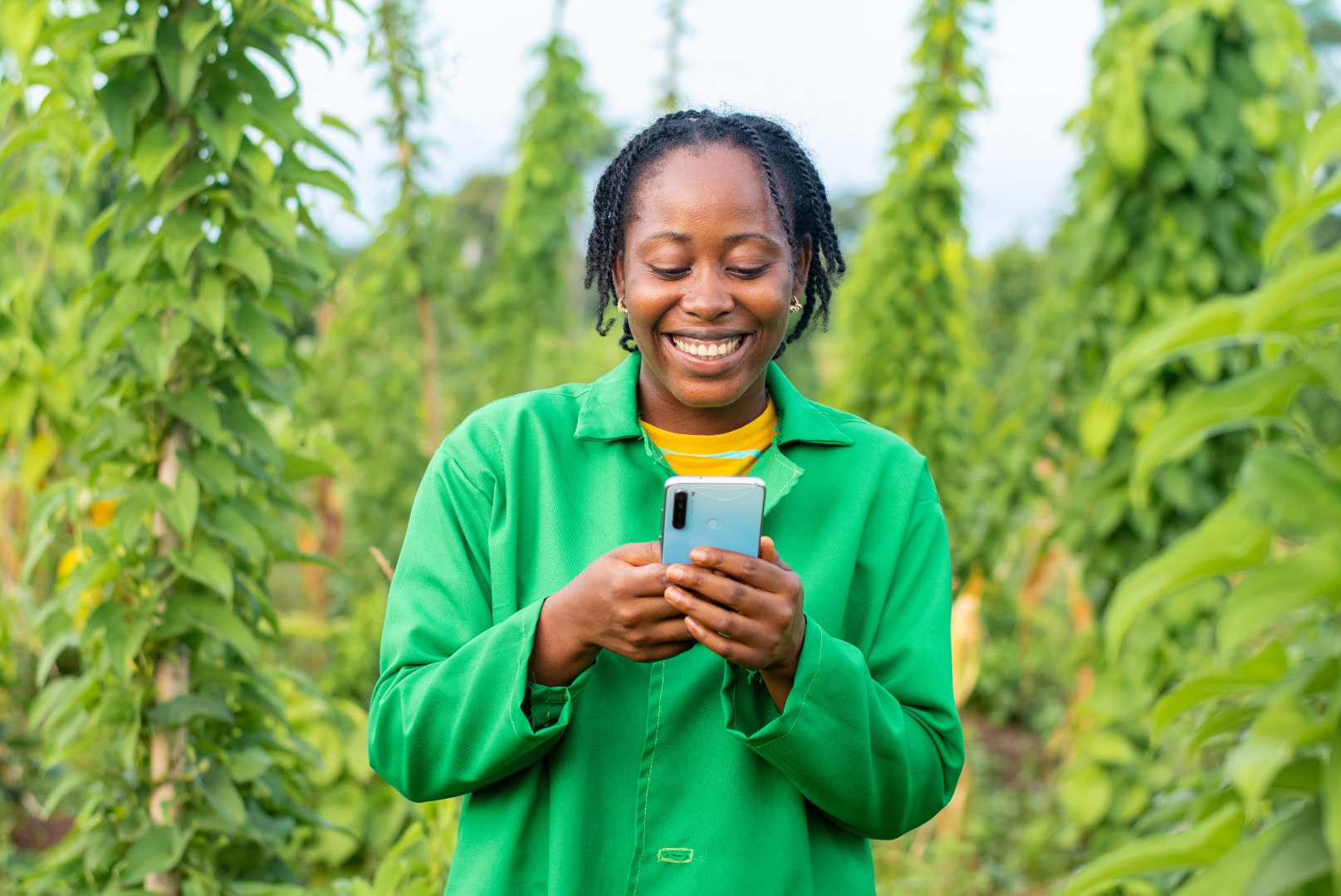 Would it surprise you to learn that over half the world's entire population now owns a mobile phone? According to recent research, over 5 billion people worldwide out of a total 7.9 billion own a mobile device. The number of mobile phone users is expected to continue to increase, with a projected number of 7.33 billion mobile users by 2023! And, with nearly all of these devices capable of sending and receiving SMS/text communications, opportunities to connect with mobile users are virtually unlimited.
The numbers are especially promising when it comes to reaching mobile users with promotional offers and consumer-oriented messages. According to recent SMS marketing statistics, 75% of customers want to receive offers via SMS and 45% of potential customers would choose a product or brand after receiving an SMS. For product distributors in emerging markets, these numbers represent an opportunity to capitalize on the potential of SMS marketing to drive repeat business and generate additional revenue.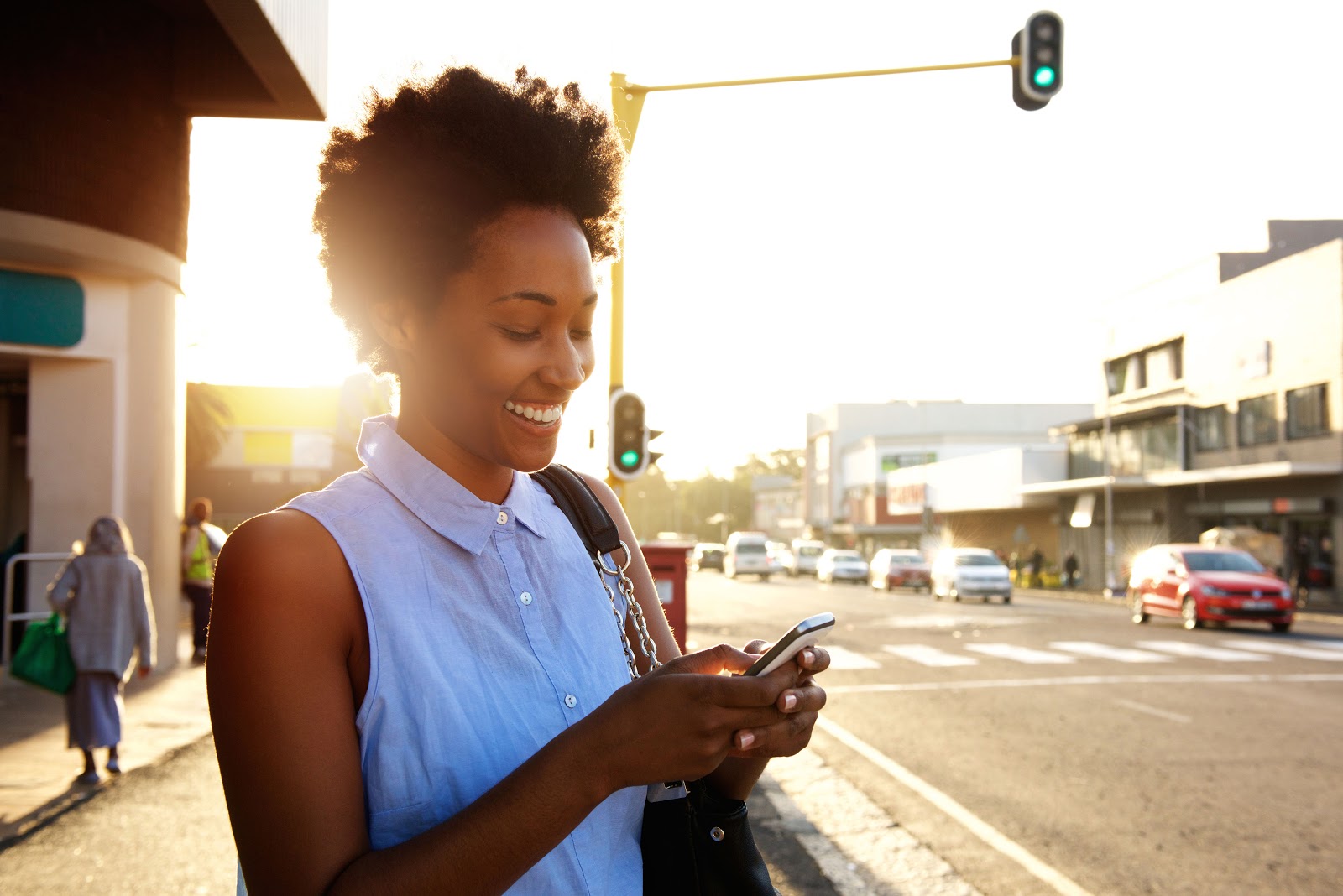 Enabling Repeat Sales With Targeted SMS Offers
Everybody appreciates a good deal from their favorite business. And, according to recent data, buyers are 10% more likely to open messages that contain promotional offers compared to messages of other types. Angaza provides product distributors with the ability to capitalize on this trend through a bulk SMS feature that allows them to send targeted offers to filtered lists of relevant customers. This can be an especially effective strategy for product distributors looking to re-engage existing customers whose current loans are in good standing.
For instance, if a subset of existing customers have been reliably paying off their loans for a solar home system, a distributor could schedule an SMS communication to these customers that offers them a special promotional discount on the loan for a small television. If a customer accepts the offer, then the distribution business has successfully extended that customer's lifecycle and generated more revenue from an additional loan! 
Using SMS to Encourage Customer Loyalty and Reduce Payment Defaults
In terms of reinforcing customer loyalty, SMS communications can be especially effective. Customers like to be rewarded for supporting a business and businesses can also benefit by incentivizing their customers to spread the word about their positive experience. Product distributors can use Angaza's SMS feature to send bulk messages notifying existing customers that they are eligible for rewards if they are able to successfully refer a friend that purchases a product. More often than not, the reward takes the form of additional credit to a customer's lease on a pay-as-you-go product. The benefits of this tactic are twofold, as it both nurtures existing customer relationships and encourages new business.
Boost Timely Payments With Automated Reminders
Angaza's SMS feature also supports scheduled reminder communications by default as part of customer group configuration. This allows distributors to set up automated payment prompts to notify groups of customers about upcoming payment deadlines to avoid delayed or missed payments. Regular SMS prompts that let customers know when their payments are due ensure that customers never lose access to their devices and have the best possible experience with the products they've purchased.
Oftentimes, distributors find that adjusting the cadence and messaging of the SMS communications by customer segment and product type can drive substantial improvements in repayment rates. Mwezi, a distribution business based out of western Kenya, has successfully used Angaza's SMS feature to run campaigns that have notably increased customer responsiveness and resulted in an 18% increase in payments.
Mobile and SMS Marketing Are Here to Stay
It's safe to say that the trend of businesses reaching their customers via SMS isn't going anywhere. This is largely because the SMS format of communication is versatile for businesses and convenient for consumers, making it a preferred means of marketing across many industries. If you are a product distributor that is interested in capitalizing on the benefits of SMS marketing and would like to learn more about how Angaza can enable your business to scale these initiatives, contact us for a live demo.