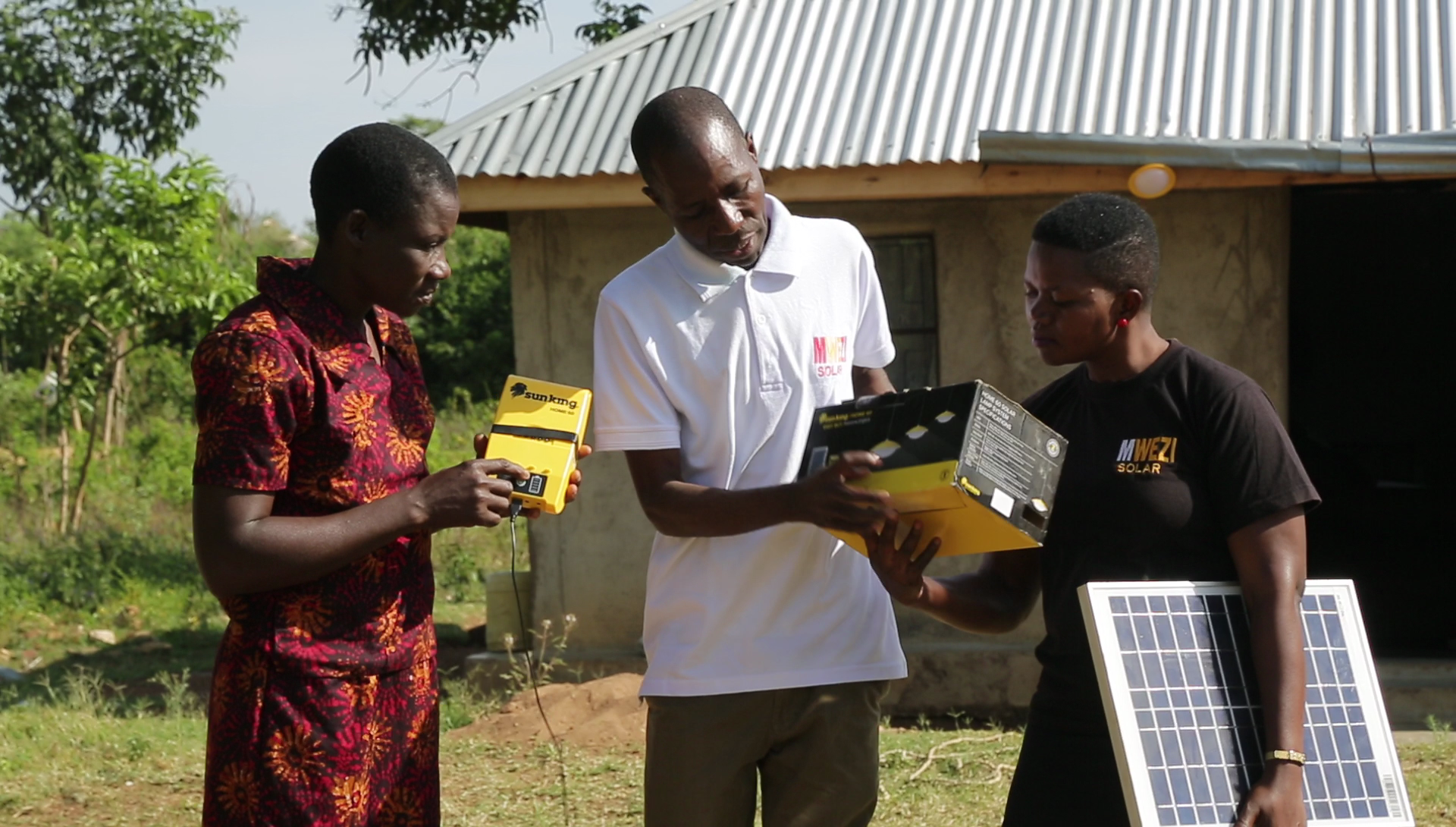 Learn how Mwezi, a distributor of life-changing products ranging from solar home systems to clean cookstoves, used the Angaza platform to significantly scale their business throughout western Kenya while growing their revenue by over 4x in only two years.

"Angaza consolidates all of my business-critical data in one location. I can see, on demand, what sales volume is happening on any given day and where there's an increase in activity. With Angaza, I can access important information quickly and easily."
_____
Michael S, Founder
Mwezi Limited
In the downloadable case study below, you'll discover:
Why Mwezi replaced their cumbersome manual data entry system with Angaza's streamlined, user-friendly platform experience

Some of Mwezi's most impressive growth metrics since adopting the Angaza platform, such as selling nearly $6M USD of life-changing products to consumers in emerging markets

How Mwezi has utilized Angaza's diverse feature suite, including the offline-enabled Activator mobile app and Angaza's sophisticated stock management tools, to achieve impressive sales numbers and operational growth

What Mwezi is planning next (Hint: they're looking to expand their product portfolio and geographical reach even further!)

"Angaza is helping us build loyalty with our customers and go beyond the transactional relationship that most PAYG companies have with their customers. One way we've been able to accomplish this is through the ability to bundle other products and services on the Angaza platform. We have seen success introducing new services, like micro insurance, to meet our client's needs."
_____
Michael S, Founder
Mwezi Limited
Learn More
Ready to discover how Mwezi grew their revenue by over 4x in two years with Angaza?