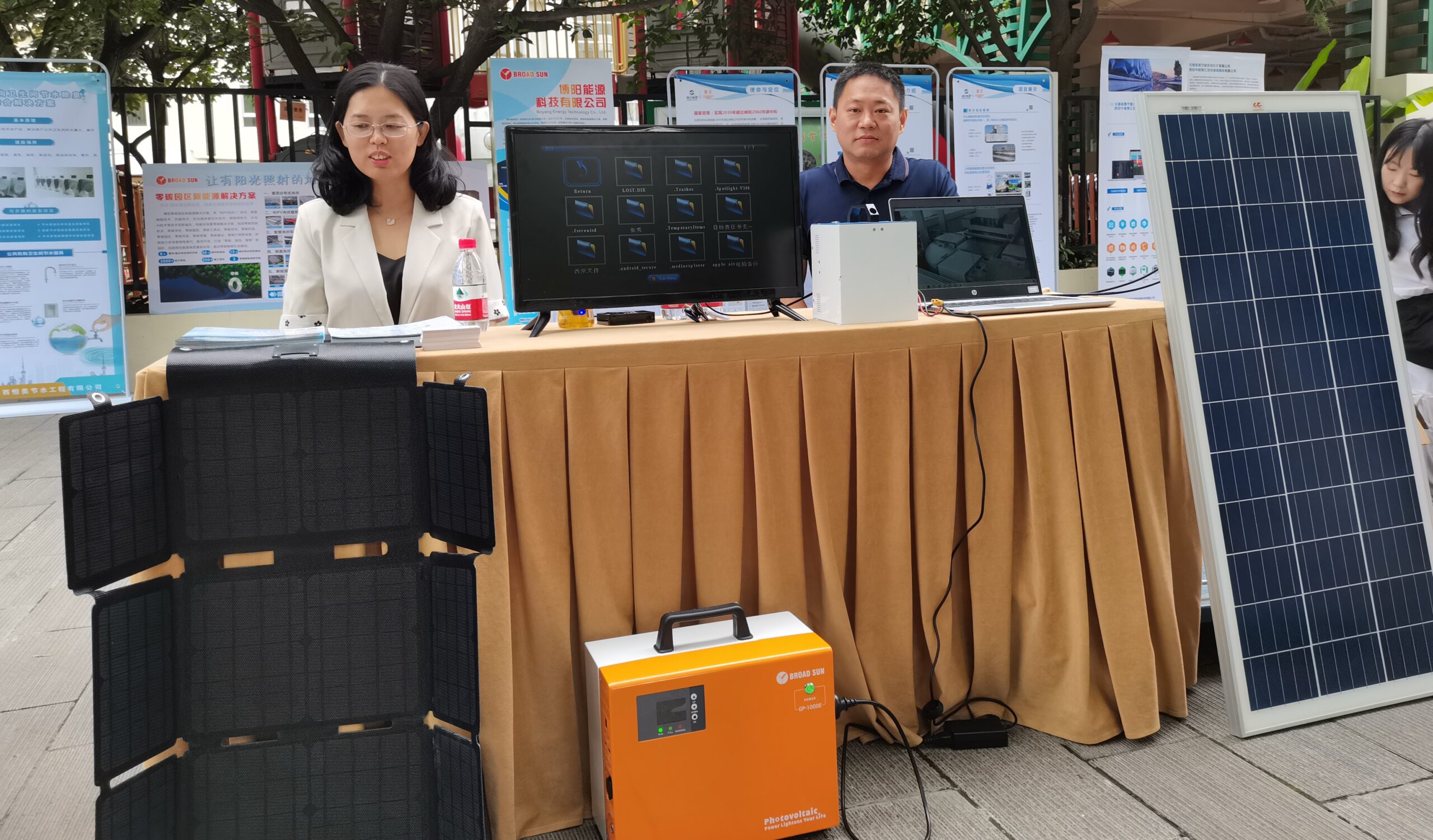 Angaza is excited to partner with Boyang, an international clean energy company that specializes in the manufacturing of renewable energy power supply solutions. Boyang's GP-2000 Solar Power Supply System is now available on the Angaza platform and is designed to provide consumers in last-mile markets with an affordable and reliable option for powering their homes with solar energy.
"We are delighted to partner with Boyang to bring their pay-as-you-go enabled solar home system to Angaza," said Lesley Marincola, Angaza CEO. "Together, Angaza and Boyang are poised to provide vulnerable consumers in off-grid locations with high-quality products that allow them to meet their energy needs."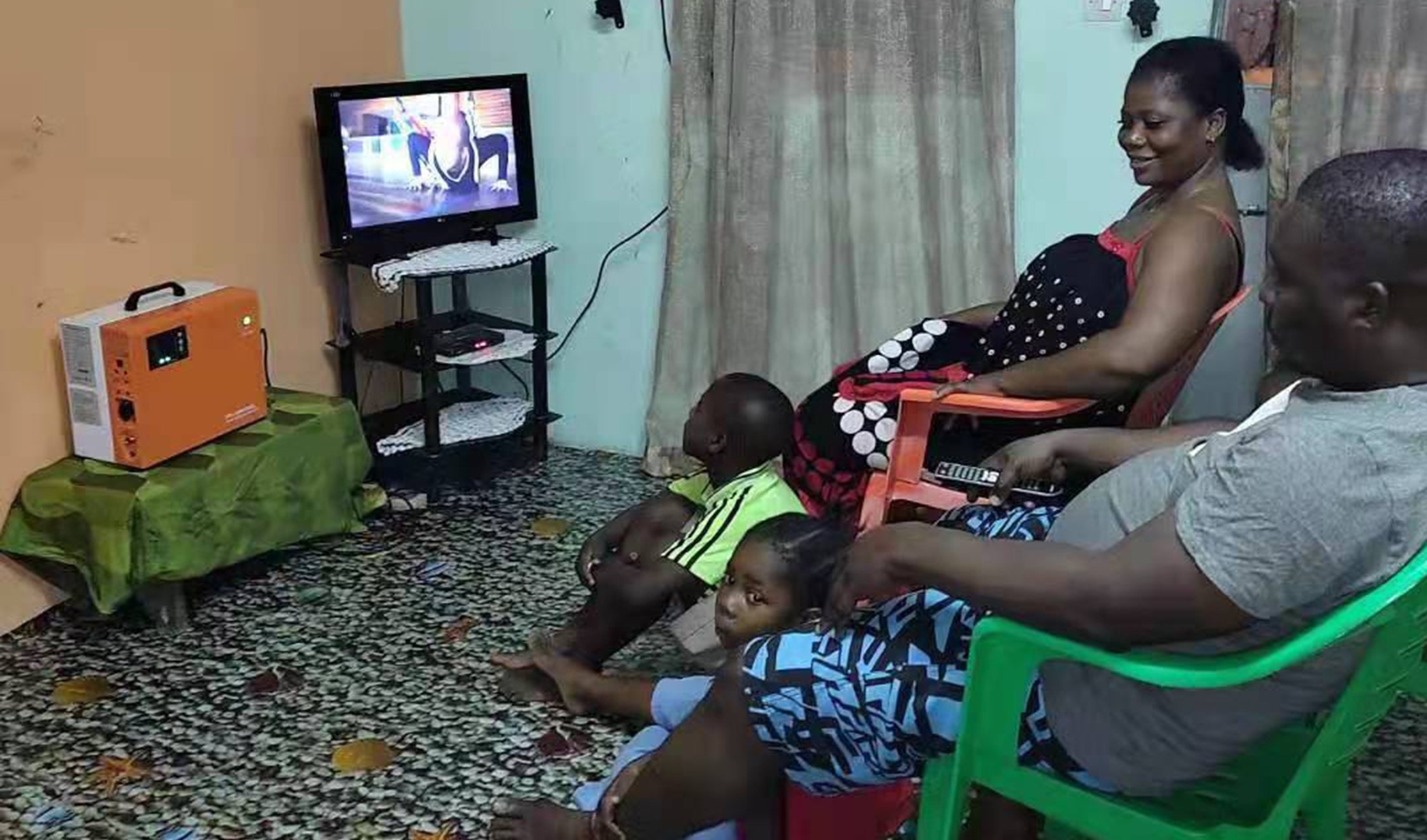 "Our organization is committed to bringing clean electricity to families in remote areas and bettering the world with green energy, "said Kerry Chu, General Manager of Product Line at Boyang Energy Technology Co. "We are excited to partner with Angaza and offer the GP-2000 SHS as an affordable option for consumers in under-electrified regions to access a reliable home power supply."
Now Available on Angaza: The GP-2000 Solar Power Supply System
Boyang's GP-2000 Solar Power Supply System is now available on Anagza and consists of three parts, namely the power supply system host, solar panels, and optional AC charger. The power supply system host (pictured below) is the core component and contains the LiFePO4 energy storage battery inside.

Product Features
Supports pay-as-you-go (PAYG) functionality, allowing users to easily access electricity through incremental and affordable payments

Based on the concept of PEBB (Power Electronics Integrated System), covering SEMD (Intelligent Energy Management and Distribution System), MPPT (Maximum Power Point Tracking Technology), SCC (Intelligent Charging Control) and many other cutting-edge technologies

System support while charging and discharging at the same time

Provides 24 hours of uninterrupted power supply for households for a long-term power guarantee

Comes with a robust built-in lithium iron phosphate energy storage battery, pure sine wave AC output and MPPT PV charger that are strong, safe, and boasts a long battery life

Has a convenient modular design that integrates PV power generation, power control, energy storage, AC and DC output, display interface, and safety protection

Play & Plug, LCD display working status, fault code

Is simple to install and easy to operate with a one-button switch, easily readable display interface, and no complicated external wiring
Product Specifications
Dimensions (L/W/H)

: 448x205x393.5 mm

Weight

: 26 kg

Nominal Voltage: 12.8 V

Operating Temperature Parameters

: -20

℃

to +60 

℃
———————
To learn more about Boyang's GP-2000 Solar Power Supply System, now available on the Angaza platform, visit the Angaza device catalog.
To discover how Angaza can help you offer your customers a limitless range of life-changing products, including solar refrigeration appliances, clean cookstoves, solar home systems, affordable smartphones and more, contact us for a live demo.