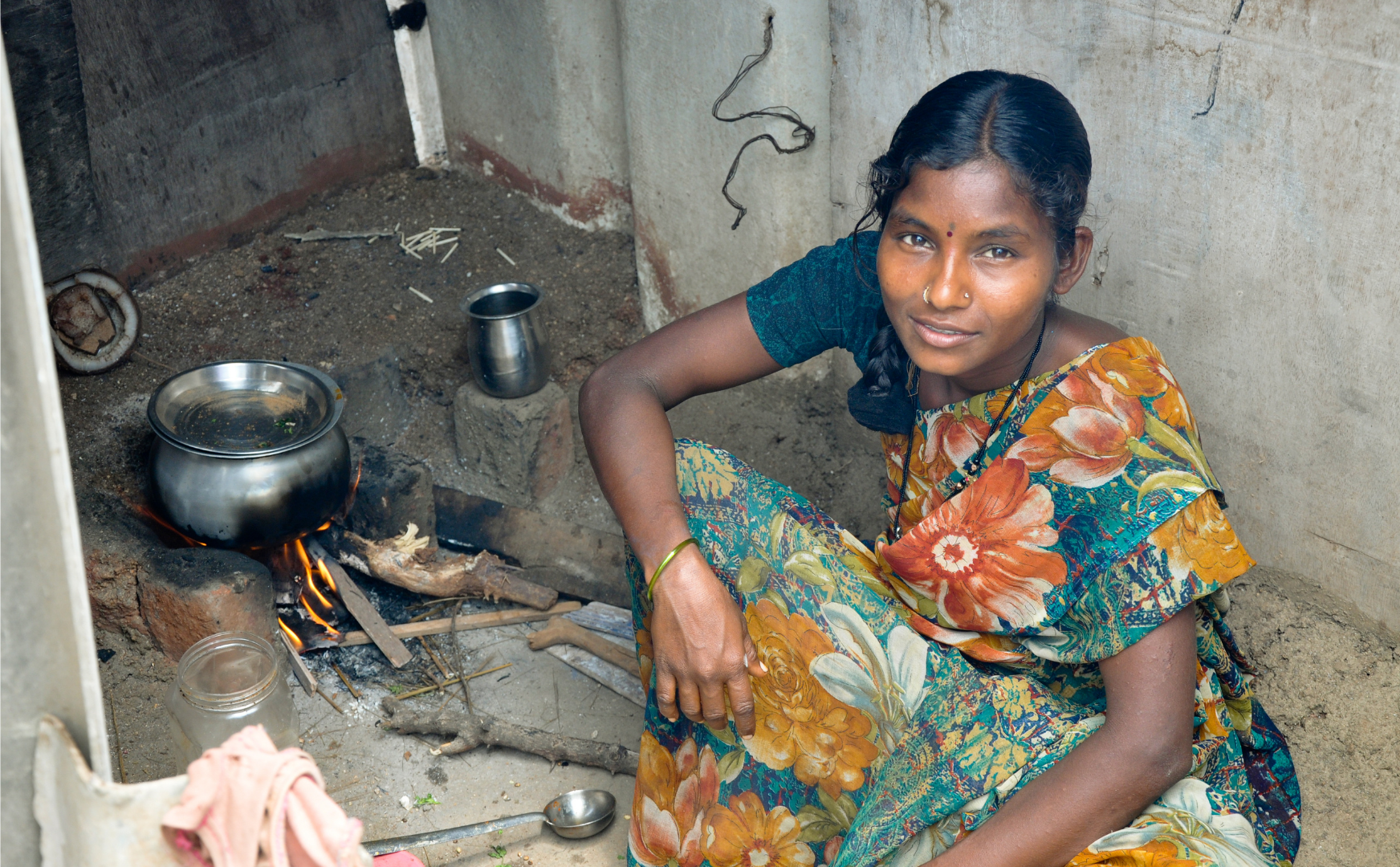 Nearly 2.8 billion people around the globe lack access to clean cooking technology and solutions, according to Clean Cooking Alliance's recent 'Clean Cooking Industry Snapshot 2021' report. Lack of affordability of efficient cookstoves, as well as limited access to low-pollution fuels, can present challenges for low-income families in remote and underserved areas. Many of these communities are forced to rely on polluting methods of food preparation that utilize biomass fuels detrimental to both respiratory health and the environment. While the report also notes that almost 100 million people gained access to clean cooking between 2015 and 2018, more work still needs to be done to accomplish the goal of universal access to clean cooking solutions by 2030.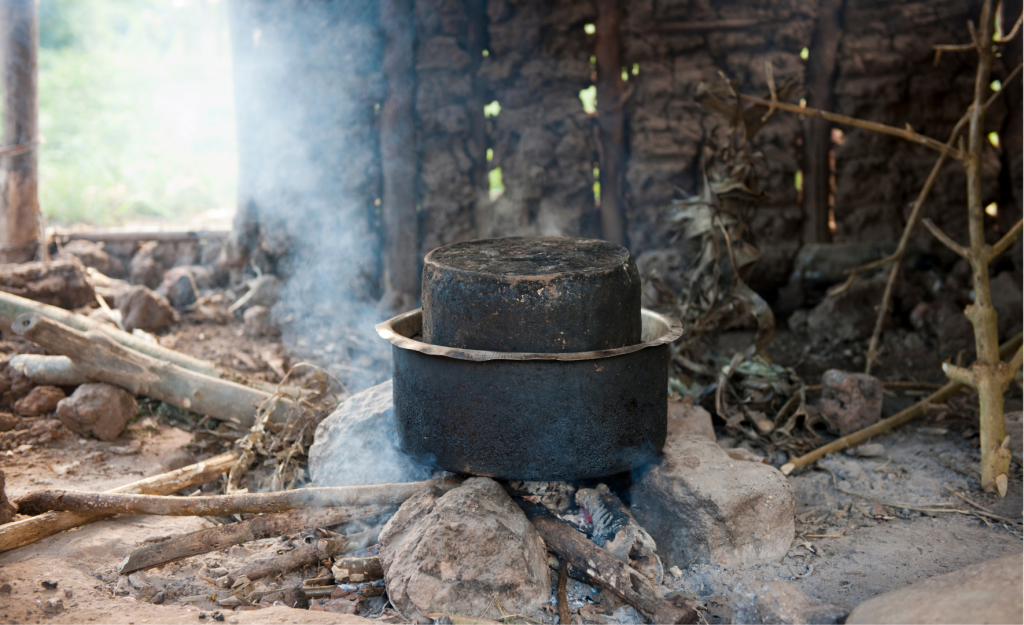 Fortunately, last-mile distribution businesses serving communities in emerging markets have begun to make progress in connecting hard-to-reach consumers with clean cooking implements and fuels. These businesses often sell clean cooking products, like clean cookstoves, using a pay-as-you-go (PAYG) sales model that allows low-income consumers to lease the product through periodic, incremental payments. Once the consumer has made enough incremental payments on the product, they reach an "unlock price" that allows them to own the device outright. This payment model provides a financially inclusive means for consumers to afford life-changing clean cooking technology when the upfront cost of such products might otherwise be prohibitively expensive.
Angaza's software platform, which supports 200 distributors of life-changing products across more than 50 countries worldwide, has steadily been collecting data on the sale of clean cooking products for the last several years. This data has recently revealed that PAYG cookstove sales registered on the platform have been growing exponentially since 2017 at a compounded annual growth rate of over 150%. Additionally, the volume of cookstove sales tracked on the platform in 2020 was almost double that of 2019. Further analysis revealed that the largest proportion of stoves was sold in Zambia (62%), followed by Uganda (17%) and Kenya (14%). This data was recently featured in the aforementioned 'Clean Cooking Industry Snapshot 2021' report to illustrate how PAYG business models and consumer financing have helped proliferate clean cooking products throughout emerging markets.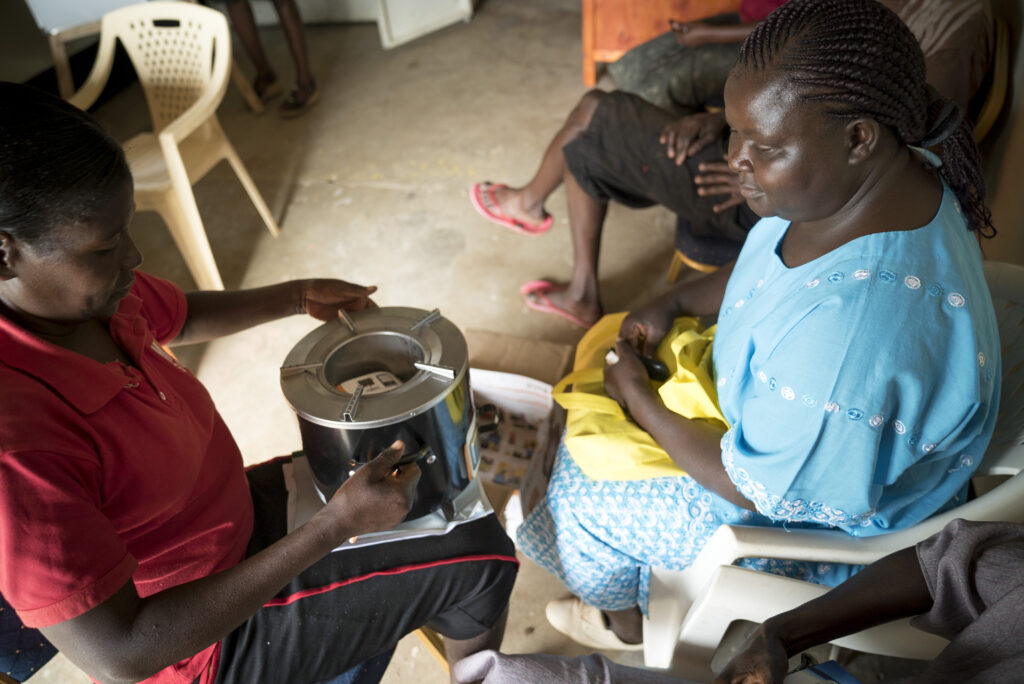 However, despite the fact that consumer financing methods are poised to help more communities gain access to clean cooking technology, the report also states that more must be done in the global and national arenas to accelerate the pace of change. Many of the positive advancements that have been achieved by stakeholders in the clean cooking sector are in jeopardy as a result of unforeseen economic challenges presented by the COVID-19 pandemic. In order for real progress in clean cooking adoption to be made and maintained, public and private funding must scale dramatically and governments must incorporate clean cooking goals into national energy planning.
Identifying regions where access to clean cooking is most urgent is also a priority, and geographic information system (GIS)-based tools such as the Energy Access Explorer (EAE) could be key to closing these gaps. The EAE is an online, open-source, interactive platform that uses mapping to visualize the state of energy access in unserved and underserved areas. It analyzes credible and public data to make the connection between the demand and supply of energy so that users are able to identify and prioritize areas where energy markets can be expanded.
Progress is being made in expanding the clean cooking sector on a global scale, but the Snapshot report argues that a greater sense of urgency and innovation is still required from businesses, investors, governments and other key stakeholders to ensure clean cooking is elevated within energy and climate agendas. Read the Clean Cooking Alliance's full report here to learn more about recent investment and operational trends in the clean cooking sector.