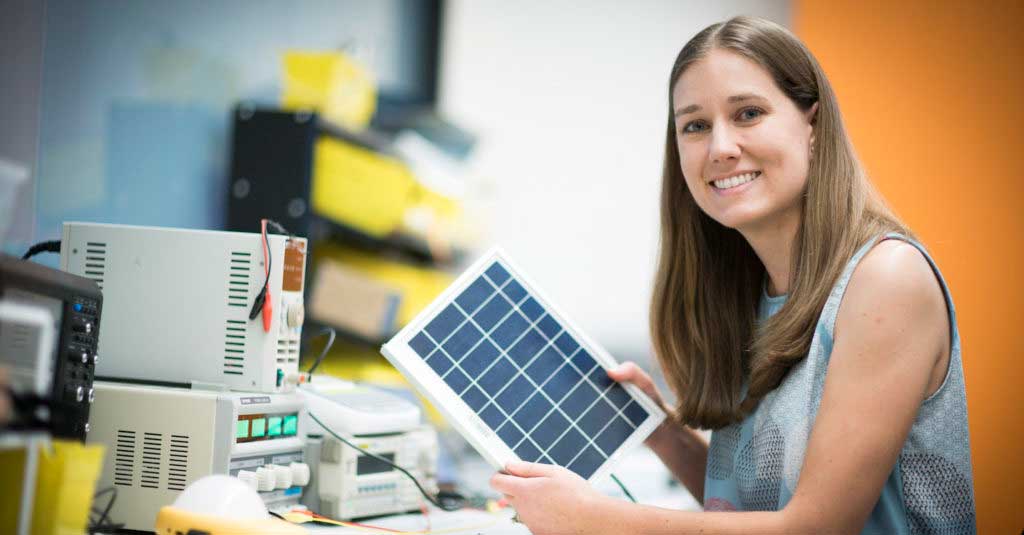 On behalf of the Angaza team, I want to let our customers, partners and friends in the industry know that you are on our minds as we wish for safety and good health for you, your employees, and your loved ones.
As we learn more about the novel coronavirus' impact around the globe, Angaza is taking steps to ensure that we continue to serve our customers and support our staff through these challenging times. We continue to act on the values that define us to fulfill our common mission as an organization. 
We are committed to helping our customers stay open for business and keep their clients' lights on. To maximize our impact in this way, we have put in place business continuity processes that ensure the Angaza platform continues to deliver the optimal experience our customers have come to expect from Angaza. To ensure that we deliver an outstanding customer experience, our Customer Success and Support teams are working around the clock to answer customers' questions and fulfill their needs. 
We are rapidly learning more about how COVID-19 is impacting last-mile distributors and their clients. As we collect this information, our product and customer-facing teams are identifying product enhancements that will help customers adapt quickly in these uncertain times. For instance, we created a way for customers to send bonus credits to their clients in bulk. It's a simple way to help keep their clients' life-changing products active without changing the status or terms of the loan structure. Creative solutions like this can have a meaningful impact on our customers' ability to retain their clients if they are facing financial hardship due to COVID-19. 
The safety and wellbeing of our staff is of utmost importance. To support our teams in San Francisco and Nairobi, all staff have been directed to work remotely from their homes until further notice. Our People Operations teams are continually monitoring global best practices and region-specific guidelines to ensure that staff are supported and taking the steps needed to prioritize their health during this time. We are very proud of how our Angaza team has "embraced our inner tembos," remaining committed as ever to delivering on our mission and continuing business as usual in remote working conditions. 
We will continue to keep our customers and partners informed of new developments and information about the steps Angaza is taking as we learn more. 
In the meantime, we would like to direct you to some great resources for last-mile distributors curated by collaborators in the industry: 
Global Distributors Collective
Miller Center for Social Entrepreneurship
NextBillion
Please stay safe and be well.
Lesley Marincola
CEO, Angaza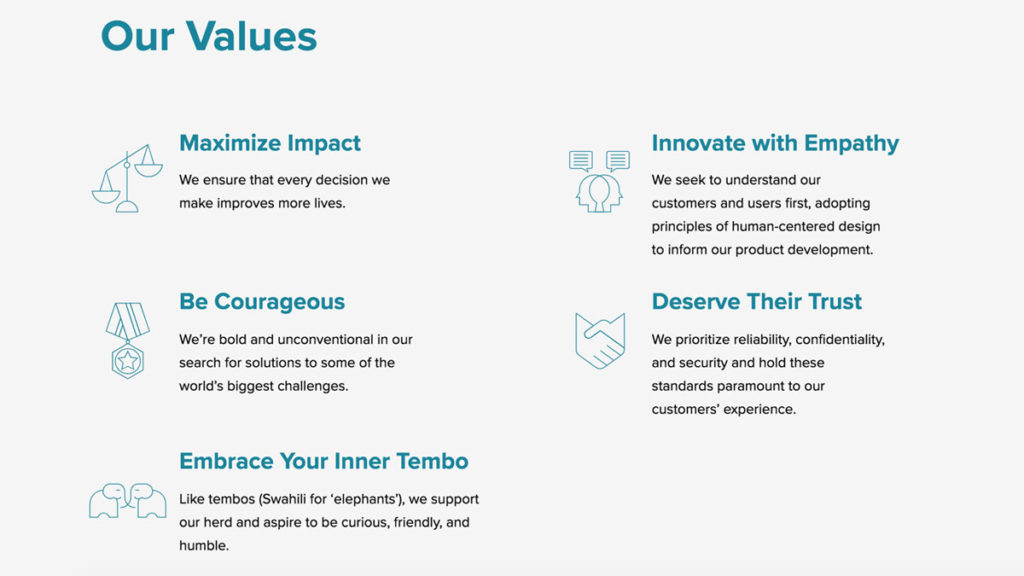 Angaza values: Maximize Impact, Be Courageous, Embrace your Inner Tembo, Innnovate with Empathy, and Deserve Their Trust.