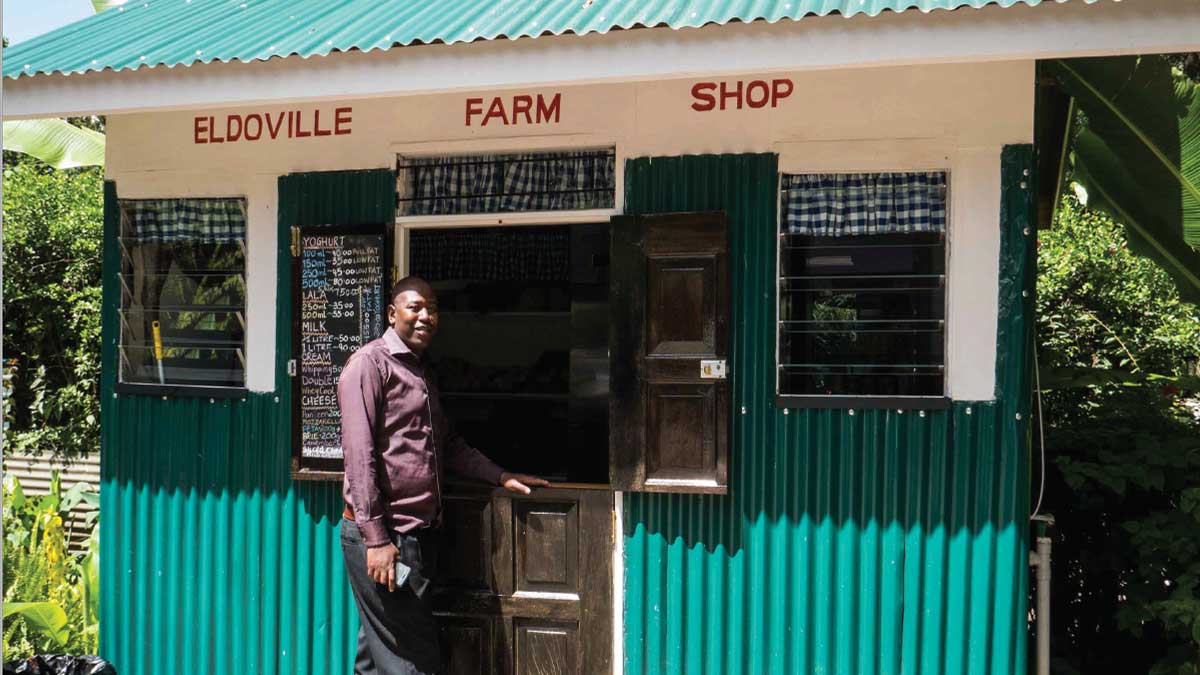 The Global Distributors Collective (GDC) recently released its first-ever state of the sector report on last-mile distribution. The in-depth report takes findings from interviews with GDC members and other industry stakeholders to present key trends, challenges, priorities, and opportunities in last-mile distribution.
As one of the industry stakeholders who had the opportunity to contribute to the report, Angaza's coverage includes the following information:
Forty-four percent of last-mile distributors use pay-as-you-go software for their consumer financing. Of those last-mile distributors, more than 50% use

Angaza

. 

The most commonly used pieces of software by last-mile distributors are sales and payment management platforms such as Angaza. Tools like Angaza help distributors manage their sales agents, technicians, and inventory. 

Last-mile distributors are increasingly using software platforms to run their day-to-day business operations. Investors can tap into the reliable, operational data these platforms hold in order to evaluate distributors' business performance and reduce the risk of investing in last-mile distributors. Angaza and

SIMA

have teamed up to provide debt capital financing to distributors in the clean energy sector by leveraging the wealth of reliable data from the Angaza platform. 
Thank you to the Global Distributors Collective for publishing the informative state of the sector report and including Angaza in it.