We create the technology that allows businesses to offer life-changing products to anyone, anywhere.
Angaza technology empowers distributors to make life-changing products accessible and affordable to individuals in emerging markets, even those who live on less than $2 per day. With affordable access to livelihood necessities like solar lights and clean cookstoves, people without access to credit or traditional banking services can start on a path to financial inclusion.
A more equitable world through universal access to transformative products, services, and information
Every day, Angaza helps bring life-changing products into homes across the globe. By using our technology solution to sell products on affordable pay-as-you-go financing plans, our distribution partners have unlocked new markets, many reporting up to 5x increases in sales to consumers. Over 12 million people in emerging markets across the globe have benefited from Angaza's technology by accessing life-changing products that save money, increase incomes, improve household health, and increase quality of life.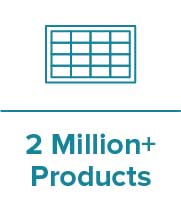 Over 2 Million Life-Changing Products
Angaza's platform supports over 2 million life-changing products like solar home systems, clean cookstoves, water pumps and more.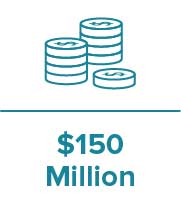 Consumers in Emerging Markets Save Over $150 Million
Angaza has helped consumers in emerging markets save over $150 million by switching from kerosene to clean, renewable energy.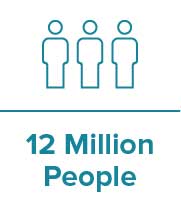 Over 12 Million People Around the World
Angaza has empowered 12 million people around the world to access life-changing products by making them affordable.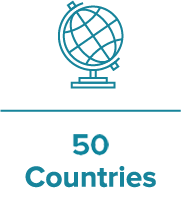 Over 200 Distribution Partners
200+ distribution partners in over 50 countries use Angaza's technology platform to manage their businesses.
After launching Angaza to increase clean energy access in off-grid markets, Angaza's founders quickly realized that, despite demand for high-quality solar energy systems, the upfront product costs were prohibitively expensive for the consumers who needed them the most. To meet this existing consumer demand, Angaza developed a complete technology solution to make life-changing products accessible and affordable. Our embedded metering and monitoring technology allows device manufacturers to make their products Pay-As-You-Go enabled, and our software suite allows product distributors to digitize their data, automate their operations, and rapidly scale their last-mile distribution businesses.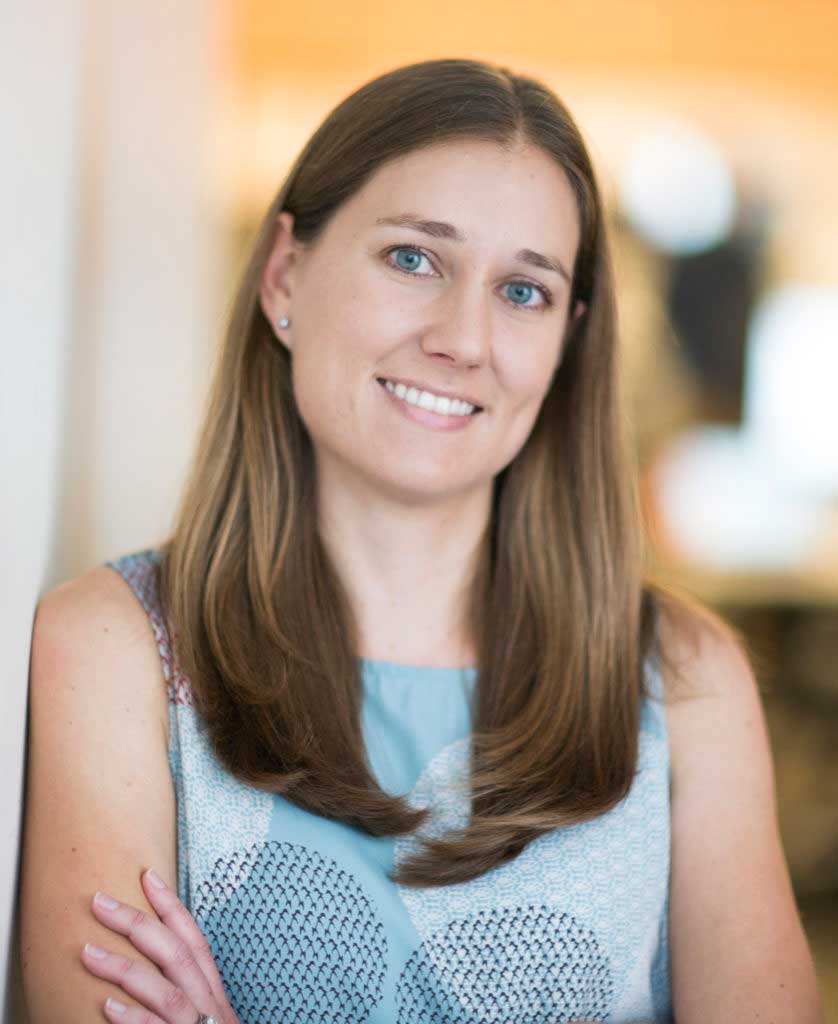 Lesley Marincola
Chief Executive Officer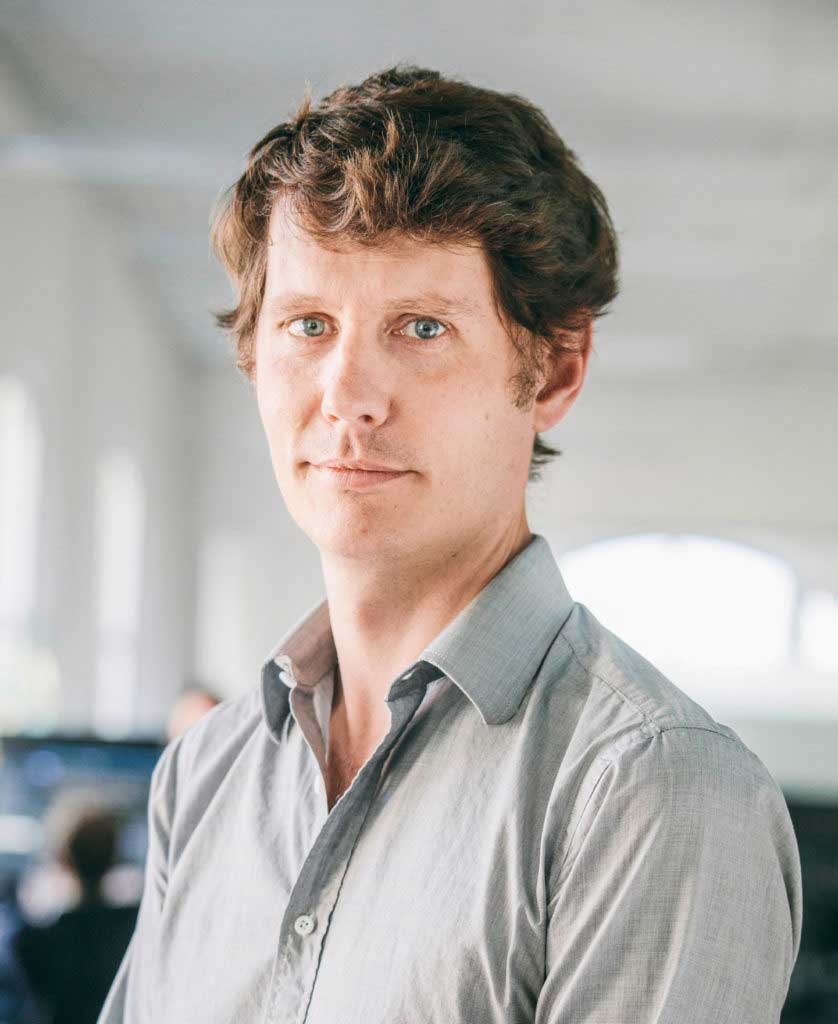 Bryan Silverthorn
Chief Technology Officer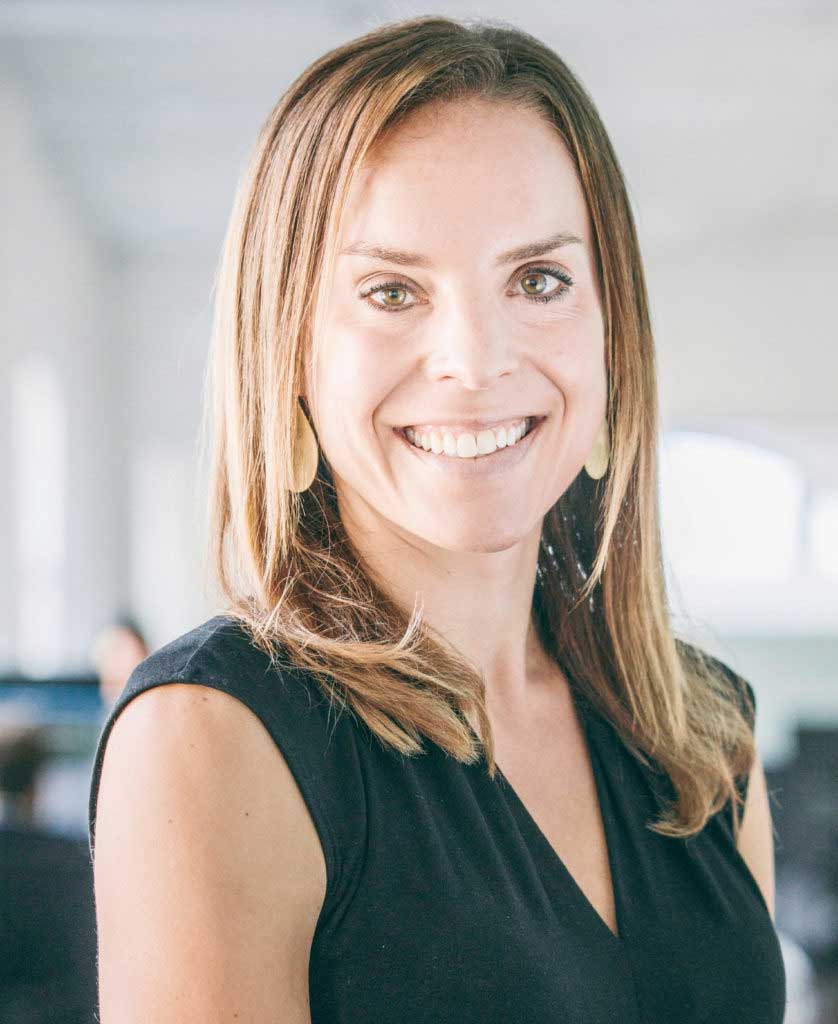 Victoria Arch
Chief Operating Officer
In recognition of Angaza's scale and impact, Angaza is the recipient of the 2018 Ashden Award for International Financial and Business Model Innovation, the 2018 Skoll Award for Social Entrepreneurship, the 2012 and 2016 Tech Awards, and the 2013 Echoing Green Fellowship.




Angaza provides a sales and payment management platform to over 200+ distribution partners across the globe. Our technology is designed to meet the needs of last-mile distribution in emerging markets, enabling distributors to sell life-changing products from Kenya, to Bangladesh, to Nicaragua.