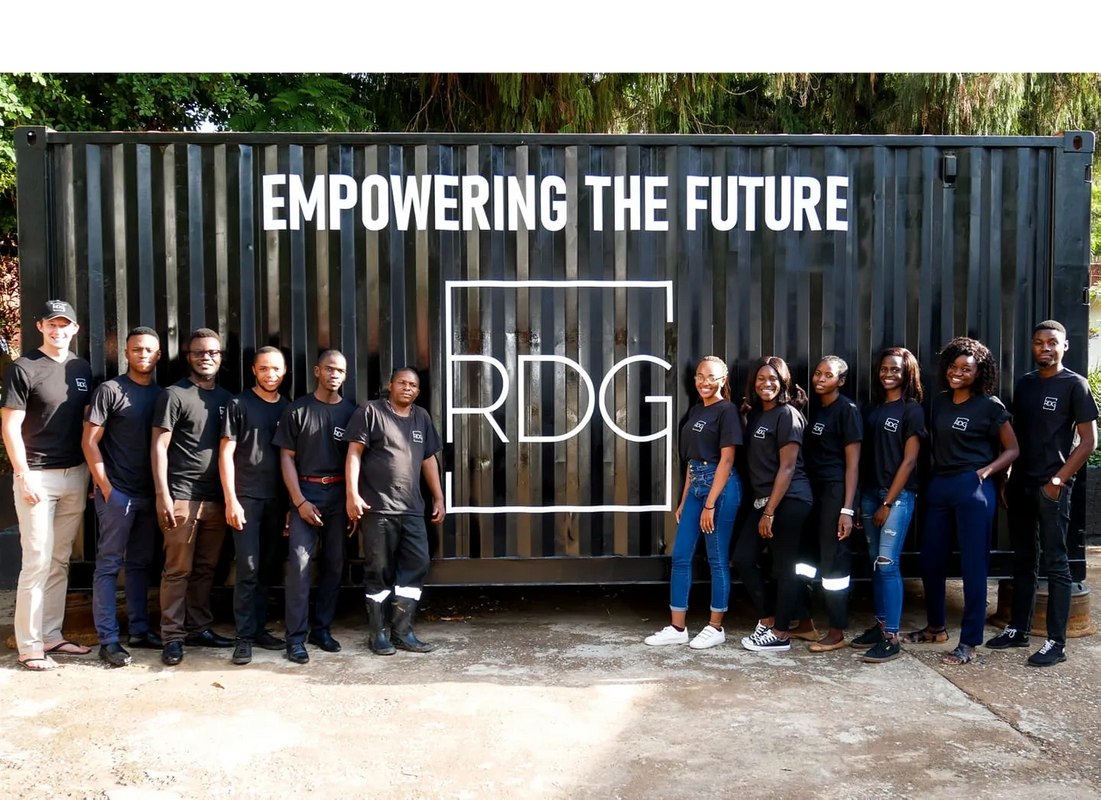 Learn how RDG, a multinational distributor of transformative products in emerging markets, used Angaza to begin successfully selling affordable smartphones to consumers using a PAYG billing model.

"The Angaza platform consolidates our business data very clearly in one central location. All the information we needed to determine if a smartphone pilot would be successful was easily accessible and made the choice to begin selling smartphones to our customers an easy one."
_____
Rune Dige, CEO & Founder
RDG
In the downloadable case study below, you'll discover:
Why, and how, RDG chose to pursue the opportunity to sell affordable smartphones in emerging markets

Some of the most compelling results of RDG's first smartphone pilot with Angaza (such as a 50% gross profit margin achieved over a 6 month period)

Which core features of the Angaza platform have helped RDG access essential information to inform and scale their smartphone business model

What RDG is planning next (Hint: They intend to capitalize on impressive results of their initial smartphone pilot and continue scaling sales of mobile devices!)
"Angaza's analytics tools have been a driving force behind important decisions we've made to expand our product lines and test the viability of selling new devices like smartphones."
_____
Rune Dige, CEO & Founder
RDG
Learn More
Ready to discover how RDG began selling smartphones in emerging markets with Angaza?