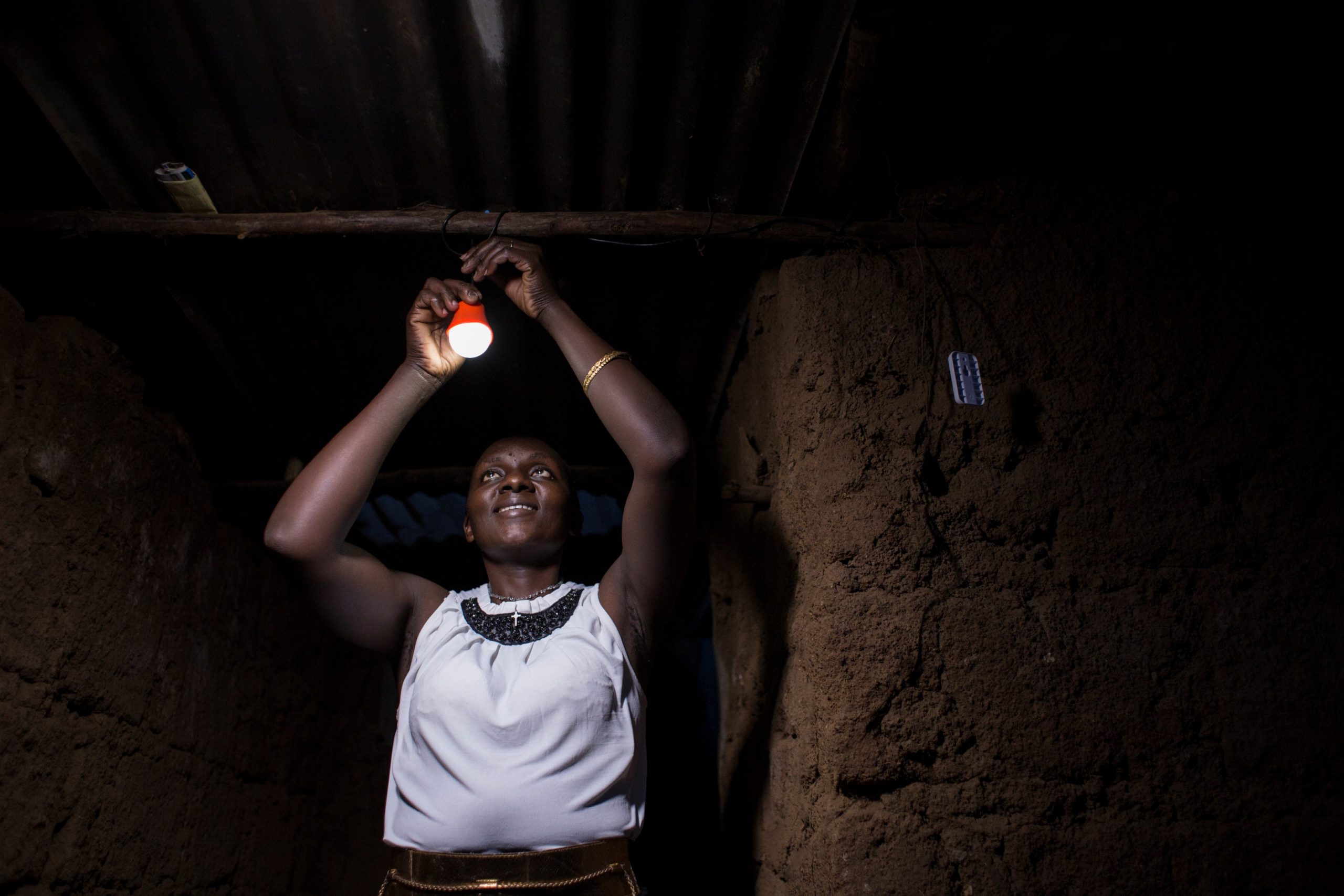 Angaza is thrilled to announce our partnership with d.light, the industry-leading provider of reliable, affordable, and accessible distributed clean energy lighting and power system solutions for households and small businesses. 
"We are excited to align forces with d.light and their groundbreaking reputation for transforming lives around the globe with high-quality and accessible energy solutions," said Lesley Marincola, Angaza CEO. "Angaza and d.light's combined expertise in streamlining pay-as-you-go distribution models within last-mile markets will help expand affordable access to transformative products in underserved communities."


d.light is widely recognized as a pioneer of the pay-as-you-go (PAYG) off-grid solar format of affordable energy provision. The company's field-proven hardware and innovative approach to product distribution, combined with Angaza's best-in-class platform for last-mile distributors, will enable distributors in emerging markets to provide consumers with a financially inclusive means of accessing life-changing energy products.
"We are excited to partner with Angaza to further d.light's goal of improving the lives of over one billion people with sustainable products by 2030," said Ned Tozun, Co-founder and CEO of d.light. "Together, Angaza and d.light aim to expand access to affordable off-grid energy solutions that positively impact communities around the world."  
Five high-quality d.light solar home systems compatible with the Angaza platform are now available, ranging from the 9W D100 system (capable of powering lights, radio, torch, and mobile charging) to the 80W X2000 system (suitable for products with higher energy needs such as TVs, fans, and refrigerators).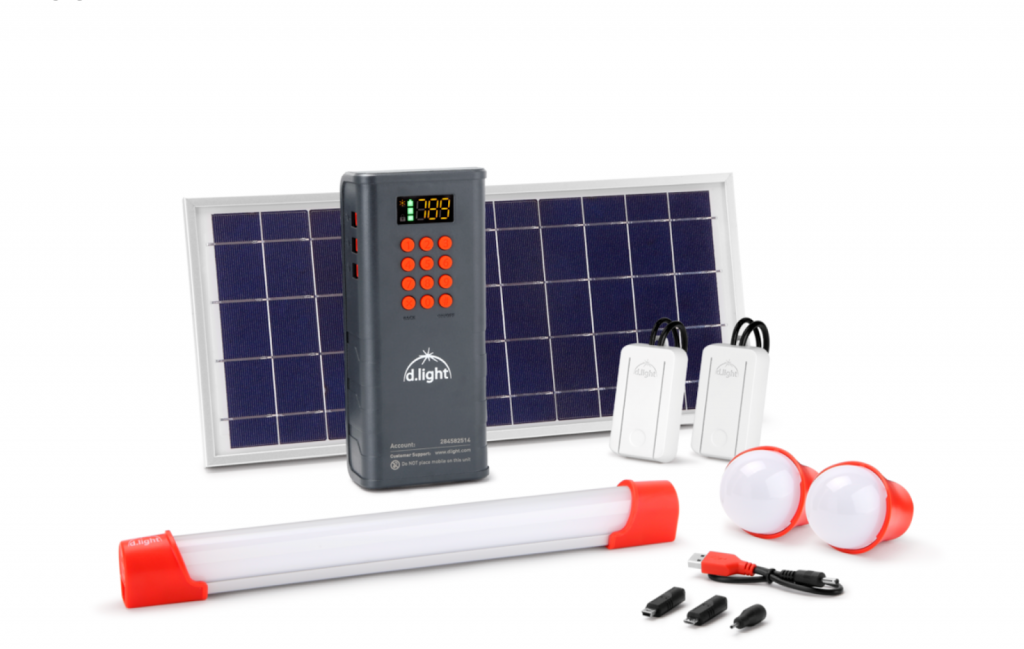 d.light D100 Solar Home System
The d.light D100 Solar Home System can power lights, radio, torch and mobile charging.
______________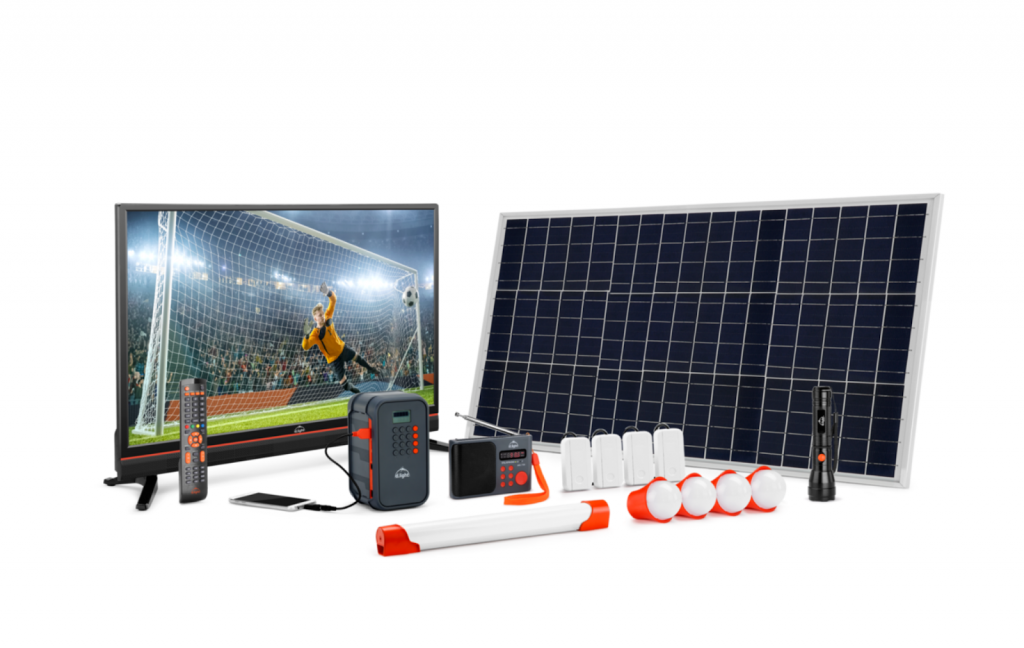 d.light X2000 Solar Home System
The d.light X2000 Solar Home System can power products with higher power needs including TVs, fans and refrigerators.
______________
The off-grid solar industry is showing early signs of a slow but uneven recovery from the adverse economic effects of the COVID-19 pandemic, according to GOGLA's off-grid solar market report (H2 2020). However, the report notes that "targeted support remains critical for safeguarding the industry and its vital contribution to energy access and other development goals." Software solutions like Angaza, which are designed to streamline last-mile distribution of affordable solar energy products, alongside investors and stakeholders in the off-grid solar community, are well-situated to help bolster the industry as it continues to recover from unprecedented economic challenges.
To learn more about the full range of d.light products that are compatible with the Angaza platform, visit the

Angaza Device Catalog

.

To discover how Angaza can help you offer your customers a limitless range of life-changing products, including solar home systems, clean cookstoves and affordable smartphones,

contact us

for a live demo.

To learn more about d.light and its mission, visit their website.