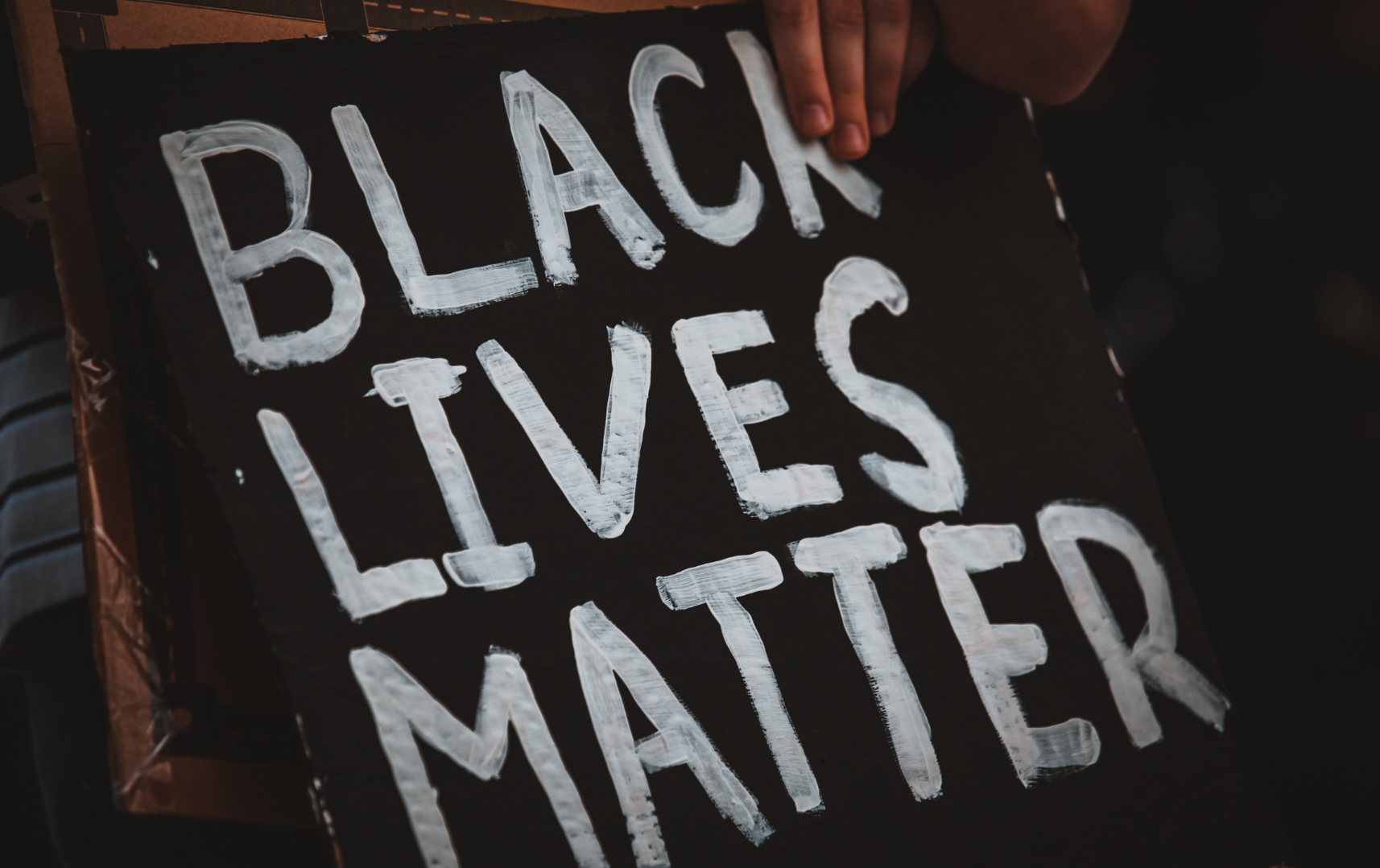 [An email to Angaza employees from CEO, Lesley Marincola | June 1, 2020]
Like many of you, I've watched what is unfolding in cities across the United States with sadness and horror. The senseless killings of George Floyd, Ahmaud Arbery, Breonna Taylor, and so many others, have ignited our communities and reiterated the deep racial prejudice that still pervades society today. While these devastating events feel too familiar, there is something unique about what's happening in this particular moment. The pandemic, and its disproportionate impact on minorities, coupled with specific recent injustices, have pushed the issues of racial inequality even further into the open.
I want you to know: Angaza stands in solidarity with Black communities worldwide and explicitly rejects racism in all forms. We were founded on the principle of empowering marginalized and underserved people all over the world — it is the core of who we are, the values we share, and the ecosystem we support. We aim to live these values to their fullest and make a stand against racism, discrimination, injustice, and inequality.
I encourage you to come together to check in with one another and create space for sharing. We all have different lived experiences, come from different backgrounds, and we can move forward together by sharing a piece of ourselves. Change will only occur if we all make an effort to learn, understand, and develop empathy.
Thank you for being there for one another and for doing your part to drive the change you wish to see in this world. Let's continue this conversation; Angaza leadership is here to listen and support you.
Lesley
Anti-racism resources
It's Not Enough to be Non Racist (with links to more resources)
Anguish and Action (Obama.org)