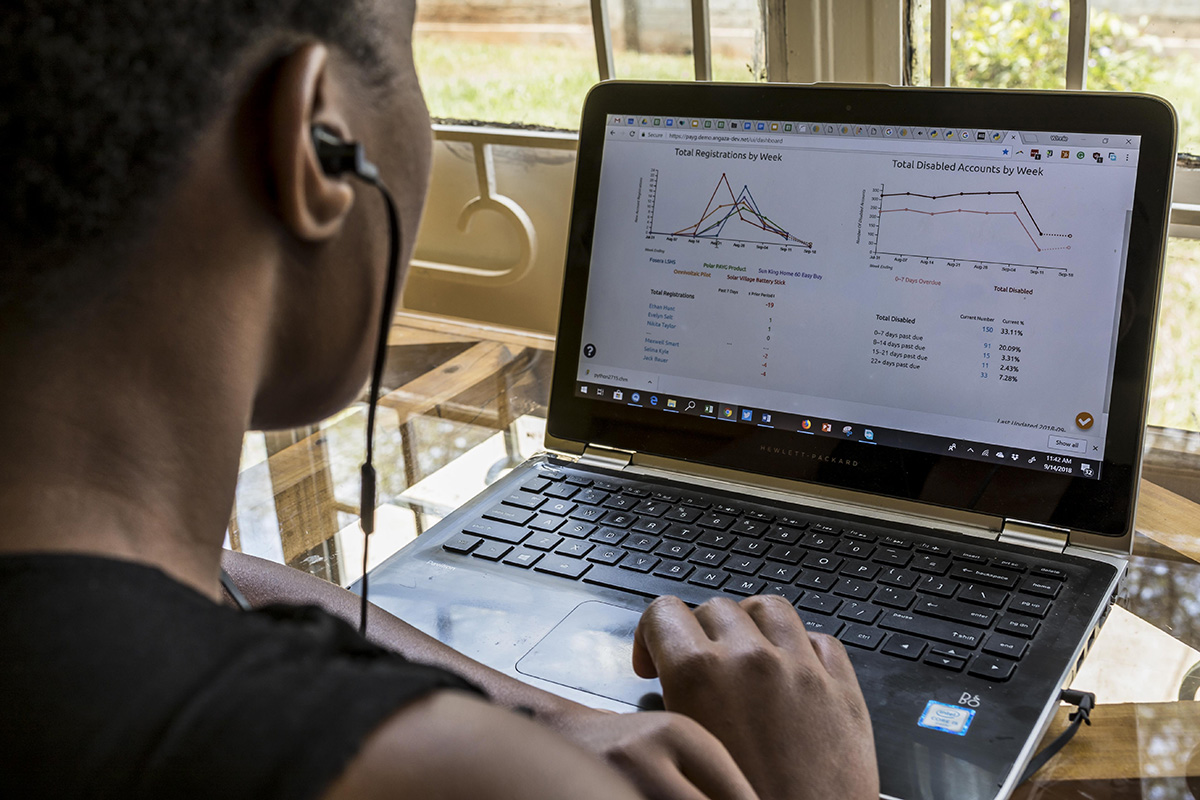 Angaza and Micergy have come together to enable Micergy's Powerlink Series of solar home systems with Angaza's Pay-As-You-Go technology. The Powerlink solar energy Series provides two options for distributors' product portfolio: the Micergy MP1 and the Micergy MP2.
Designed for basic lighting and entertainment for households, the Micergy MP1 comes with 4 LED lightbulbs, 1 rechargeable FM radio, 1 rechargeable torch, and a 15W solar panel.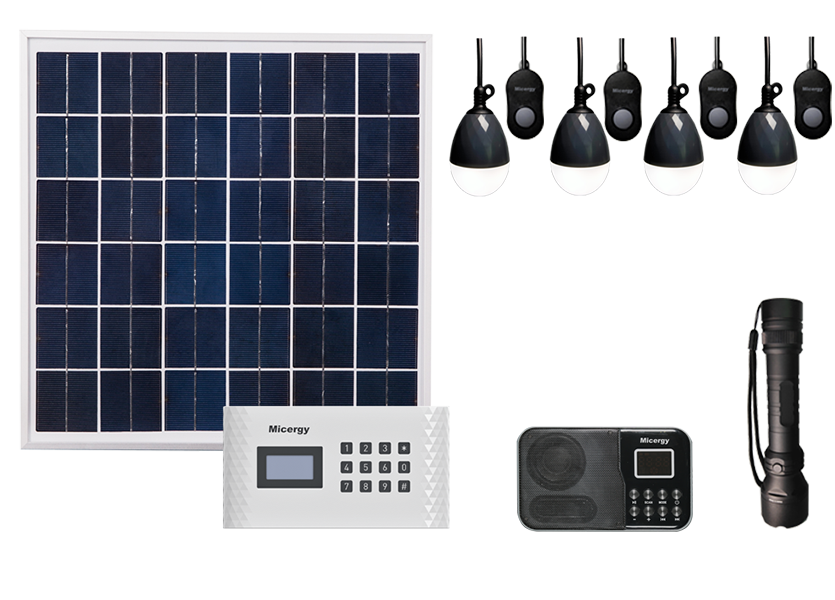 The Micergy MP2 is a more powerful solar home system for households as well as small businesses with intermittent grid power supply and has a built-in cigarette lighter to power small AC appliances during power failures. The MP2 comes with 2 dimmable LED lamps and 160W solar panel.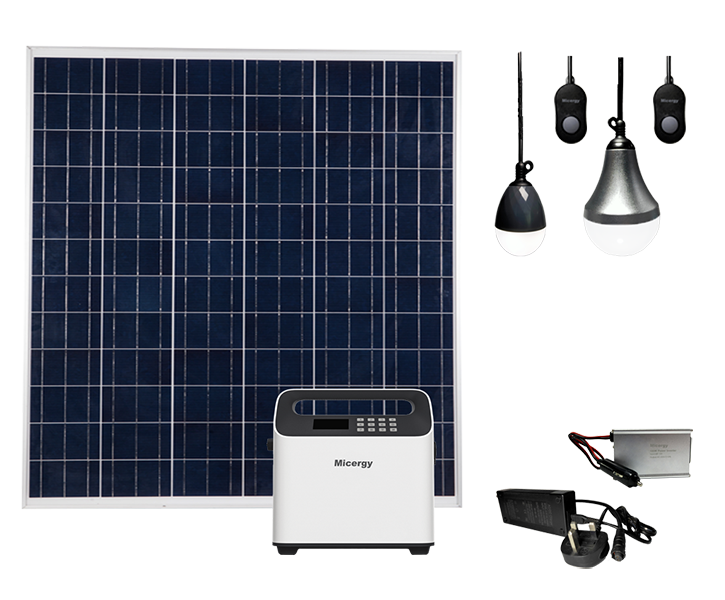 Micergy has high-quality, user-friendly, and tamper-resistant products to decrease the default rate and aftersales cost. These have been achieved successfully through;
High-class industrial design

Anti-tampering screws

Iron box to protect the battery from being opened

MCU program self-destructs if violently opened

According to the GOGLA off-grid solar market report H2 2019, solar home systems recorded sales of 830,000 units up from 680,000 in the previous reporting round. These sales accounted for 19 percent of all sales worldwide in the second half of 2019. Sub-Saharan Africa is still the major market for the small solar home systems, commanding 80 percent of the global total sales. The large solar home system shows a drastically different trajectory from that of their smaller counterparts. Sub-Saharan Africa represents the lion's share of the sales accounting for 43 percent of the global total sales.
Micergy's MP1 and MP2 are currently being distributed in Nigeria. Micergy MP1 comes with a 2-year warranty on PV, main unit, battery, and LED bulb while Micergy MP2 has a 2-year warranty for PV, main unit, battery, and LED bulb. Micergy Powerlink series MP1 has been certified by Lighting Global. Micergy Powerlink series MP2 certification will be out soon.
Micergy MP1 Specs

(4) LED bulbs

(1) Rechargeable FM radio

(1) Rechargeable torch

Solar panel 15Wp

Battery 6600mAh

PAYG functionality operated by using a remote controller

Micergy MP2 Specs

(2) LED bulbs

Solar panel 160Wp

Battery 6600mAh

PAYG functionality operated by using a remote controller

Contact sales@angaza.com to learn more about how to start selling pay-as-you-go Micergy products.