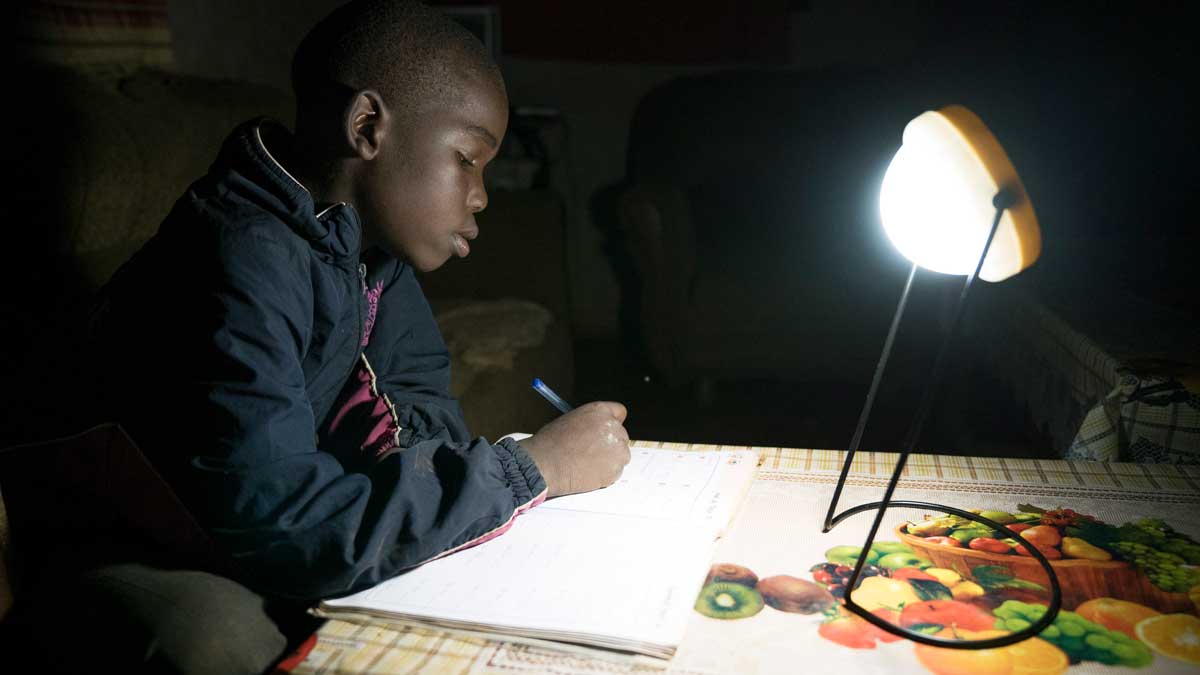 To support the growth of off-grid solar businesses, Angaza leverages data insights in two primary ways: by providing a powerful, data-rich sales platform for distributors, and through the recently launched debt capital fund for distributors.
Extracting Valuable Insights on the Angaza Platform 
When distributors use the Angaza online platform and mobile app to collect and manage valuable client, payment and product information, they gain access to a plethora of data insights. Whether they're exploring their active loan portfolio, client base, product offerings, or overall operations, distributors can leverage useful data analytics to make informed decisions with confidence. 
One of the ways distributors can easily extract actionable insights is through the interactive, visual dashboards on Angaza's online platform, the Hub. The dashboards provide overview reports of a distributor's sales, payments, and client accounts. Using the dashboards, distributors can, for example, explore sales trends such as the number and types of products sold in a given month, and view sales agents' product sales and payment collection performance. They can tap into this data to inform product inventory and marketing decisions and to support their sales agents' performance as needed.
A Data-Driven Debt Capital Fund for Distributors 
Angaza harnesses the wealth of data from the Angaza platform to provide much-needed access to debt capital for distributors. The SIMA Angaza Distributor Finance Fund (DFF) invests in distribution companies working to provide clean energy access for all in emerging markets, thus addressing one of the biggest barriers to their growth: lack of funding opportunities.  
With permission from interested Angaza distributors, DFF uses the data from the Angaza Hub to assess eligibility for funding, reduce the duration and complexity of due diligence, and monitor and report on loans. By leveraging centralized, real-time data analytics to de-risk working capital loans and attract more lenders to invest, the fund aims to have a catalytic impact in driving business growth for distributors.
Read the full article published on the GOGLA Off-Grid Solar Forum & Expo event site. Angaza was a sponsor of the GOGLA Off-Grid Solar Forum & Expo, which occurred February 18-20, 2020 in Nairobi, Kenya.