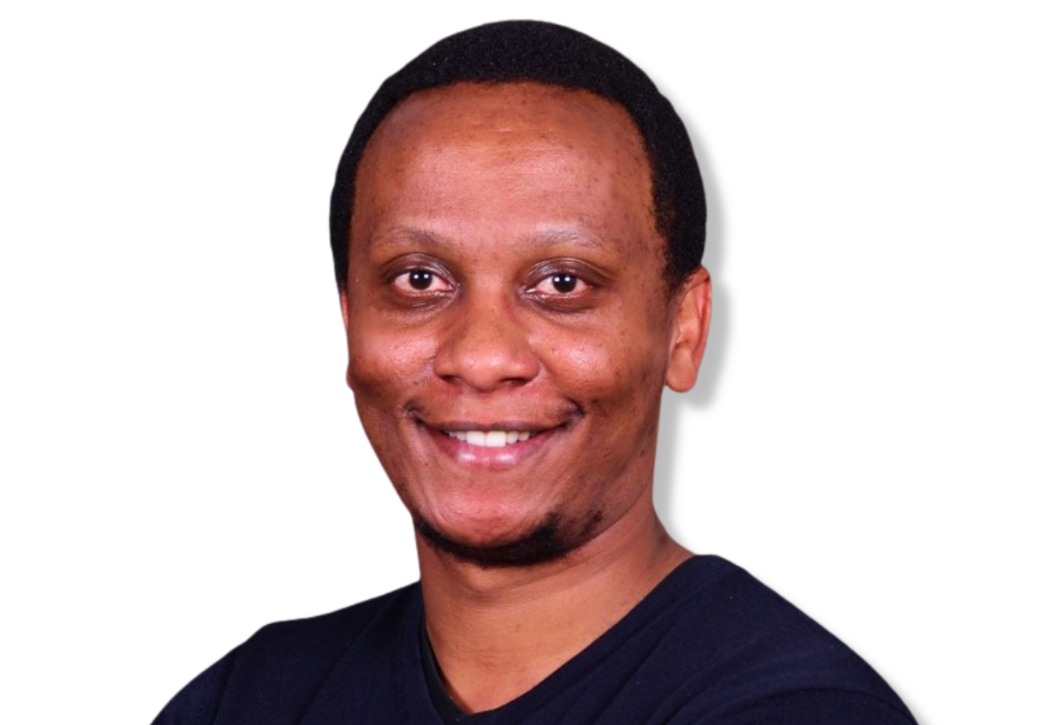 At Angaza, we're dedicated to making life-changing products affordable to over one billion consumers in emerging markets around the globe. Our Customer Experience team proactively engages and consults with our last-mile distribution partners to ensure they are getting the most out of their partnership with Angaza. In today's team spotlight, Martin Kariuki, Angaza's first Technical Account Manager (TAM), discusses how this exciting new role, and his expertise in technical engagement, will help our Advanced customers achieve greater value with their Angaza solution. By the time you finish reading, you'll understand more about what makes our technical support offering so impressive, and what our Advanced customers can expect when they partner with Angaza.
Q: Technical Account Manager (TAM) is a new role at Angaza! How would you define your role as an Angaza TAM?
A: I am very excited and humbled to be the pioneer of the TAM role here at Angaza. My role is to help our customers succeed by collaborating with our product, engineering and customer success teams. Innovating with empathy is one of our values and I ensure that we see through our customers' lenses, actively listen to them, address any feature requests, enhancements or technical needs within our solution to support their strategic objectives.
Q: How do you see the TAM role at Angaza helping our last-mile customers in the long run?
A: Our customers have unique needs and often "a one size fits all" approach is not tenable. The TAM role will help address these unique needs by facilitating deeper technical engagements, especially for our customers who use our solution heavily to address their client needs.
Q: Can you tell us a little bit about yourself and what makes you so well suited for this role?

A: I have been in the IT service delivery space for 11 years. I have supported customers on different SaaS and on-premise environments and I have some good background in the software development lifecycle. This allows me to see projects from a software development point of view as well as an end user point of view. My technical background and experience in managing customers in SaaS environments, listening to technical ad hoc requests and relaying feedback to development teams works perfectly for me in this role.
Q: How does this role fit in with existing account management? Will customers still have access to a CSM?
A: The TAM will be an intermediary role between the customers, CSMs and the product team for deeper technical conversations. Customers will still have access to a CSM for strategic account management and my role as a TAM will collaborate with CSMs for technical engagements that need the involvement of the product or engineering team. I will also be a dedicated technical resource for our Advanced customers.
Q: What are the key differences between your role as a TAM and the Customer Success Manager (CSM) role at Angaza
A: The TAM's role is to supplement the work of the CSM. They do a great job of handling so many different things, and I am available as an added resource for them on an as-needed basis for our customers to help them when the matter requires a deeper technical focus. For our Advanced customers, I actually partner with the CSM, letting the CSM focus on the strategic and operational matters while I focus on the technical aspects of the partnership.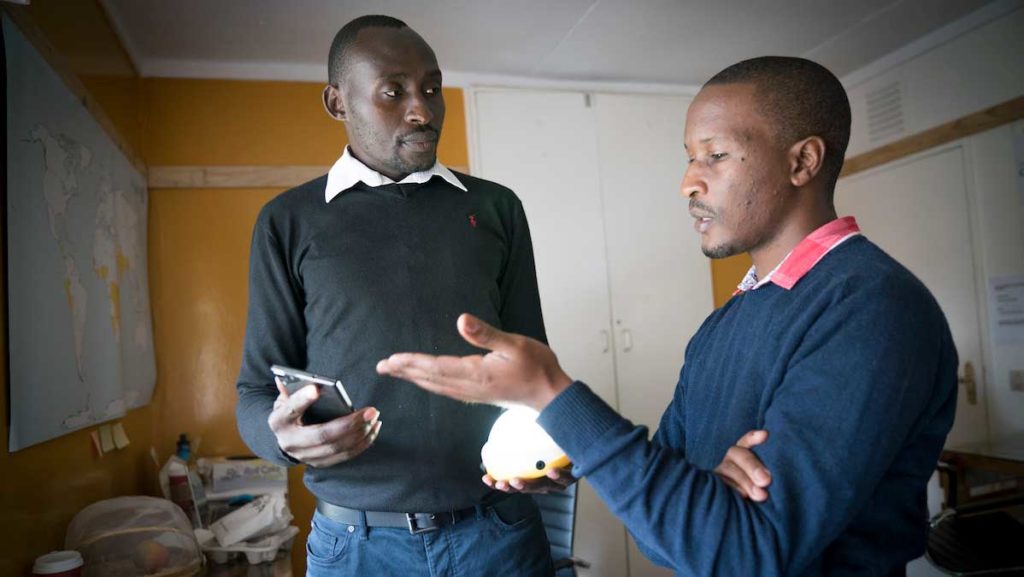 Q: What will an average day as a Technical Account Manager at Angaza look like for you?
A: An average day begins with going through our helpdesk to identify any patterns or unique requests that might be translated into feature requests for our customers. I play a pivotal role in helping our Product team understand and design for the technical needs of our customers. My role as a TAM also involves a lot of daily engagements with our customers, CSMs, support and product team to identify technical challenges that can be proactively addressed in order to better meet our customers' business needs.
Q: In your opinion, what makes Angaza's Customer Success team unique?
A: The Customer Success team has a wealth of deep last-mile industry knowledge and the team is very proactive in finding solutions for our customers. The team has also created a very strong bond and partnership with all our customers around the globe.
Q: What is the most exciting part of your role so far? What are you looking forward to the most?
A: The most exciting part of my role so far has been learning about the PAYG industry, impact of clean energy in households and reduction of carbon footprint on the planet. I am excited about continuing to build our solution as a benchmark in the PAYG industry as well as positively impacting more lives around the globe.
Q: What is your personal customer support philosophy?

A: Empathy: – Seeing through the customers' lenses allows me not only to provide a solution to their challenges but also create good rapport, memorable experiences and continued business partnership.
Q: What are some emerging trends or challenges you are seeing in your field when it comes to helping last-mile distributors?
A:  More players have delved into the PAYG model as a result of the challenges brought about by the pandemic. Last mile distributors have also taken advantage of our solution to sell more products besides solar-enabled devices such as clean cookstoves, bio-digesters, smartphones, etc. to diversify their product offerings and reach more markets.
_____________________________
To learn more about how Angaza can help you grow your last-mile distribution business,

please visit our

contact page

to get started.

If you are already an Angaza customer and would like to learn more about how you can gain access to Angaza's technical account management services by becoming an Advanced customer, please reach out to your current Customer Support Manager.